Enterprise Application Development Services
Genisys are pros at understanding your application requirements and delivering your customer experience on time and to budget
Our skilled custom software development team take every aspect of your business into consideration as to deliver a tailored solution.
Off the shelf software has limited room for growth and may not meet your business requirements, forcing you to work around the solution rather than building the solution around you.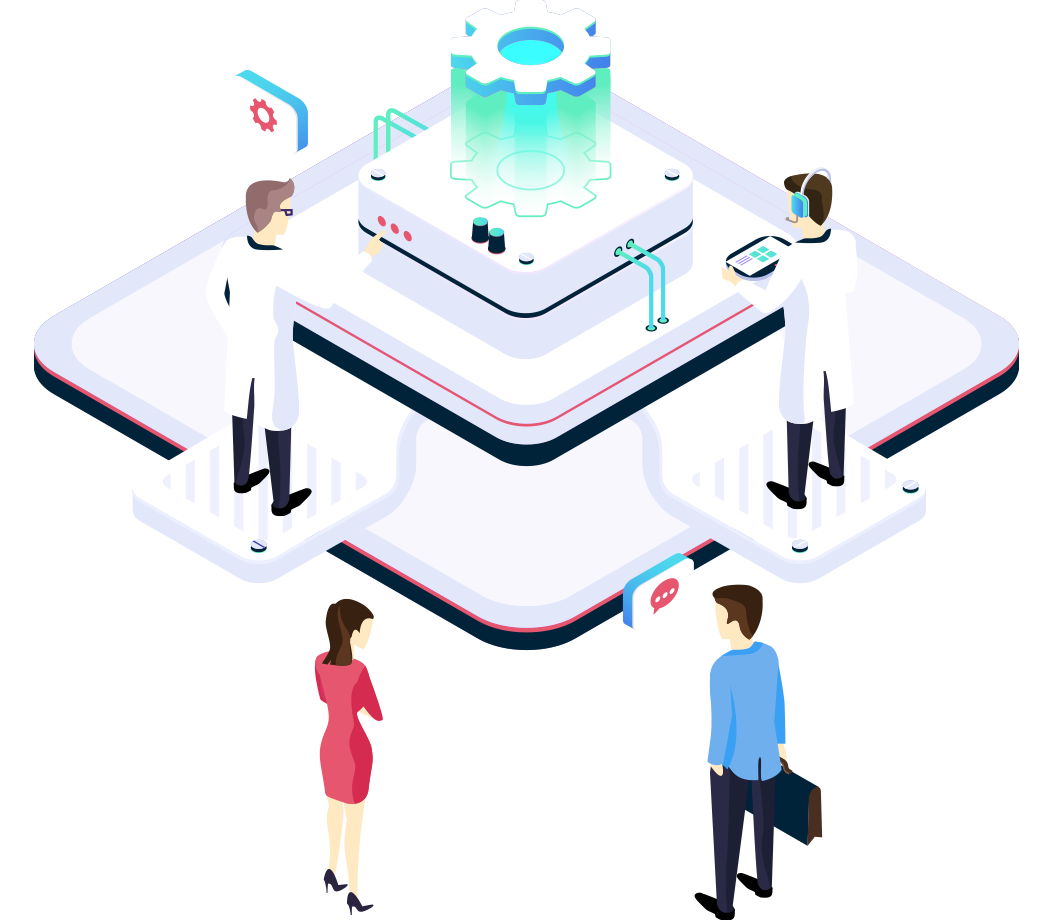 Lower operating costs with bespoke software solutions and take advantage of cloud hosting while integrating with new and existing applications
Our custom software & application development solutions are built to scale and can be modified as your business grows. You will be able to retire your legacy systems and have a competitive advantage.
Project Types
You may be needlessly spending excessive amounts of money keeping older systems operational each month. Modern custom software is more secure, easier to use and allows business owners to provide more innovative solutions for their customers.
Other Services you may be interested in