Focusing on adherence to our contract via the successful delivery of services
Genisys works as a partner with their client's procurement teams on a wide range of activities, including –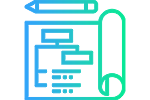 Contract Development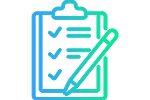 Contract Planning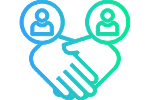 Contract Formation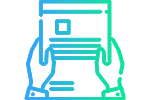 Contract Management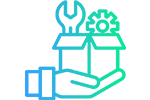 Service Arrangement
Our Procurement team manages contracts, coordinates with preferred suppliers' agreements, renewals and variations for goods, services and standing arrangements
As part of our procurement process, we track the hardware asset via an ongoing capture of data elements (such as owner, model, manufacturer, serial number, status, location, and historical view) pertaining to devices that make up our client's infrastructure / Desktop fleet IT inventory.
Other Services you may be interested in
Ready to get started?
Leave your details below and one of the team will get back to you shortly.