Who is Genisys?
Multi-disciplinary Technology Specialists who believe in the highest level of Trust, Integrity and Professionalism to improve the way technology is used to benefit businesses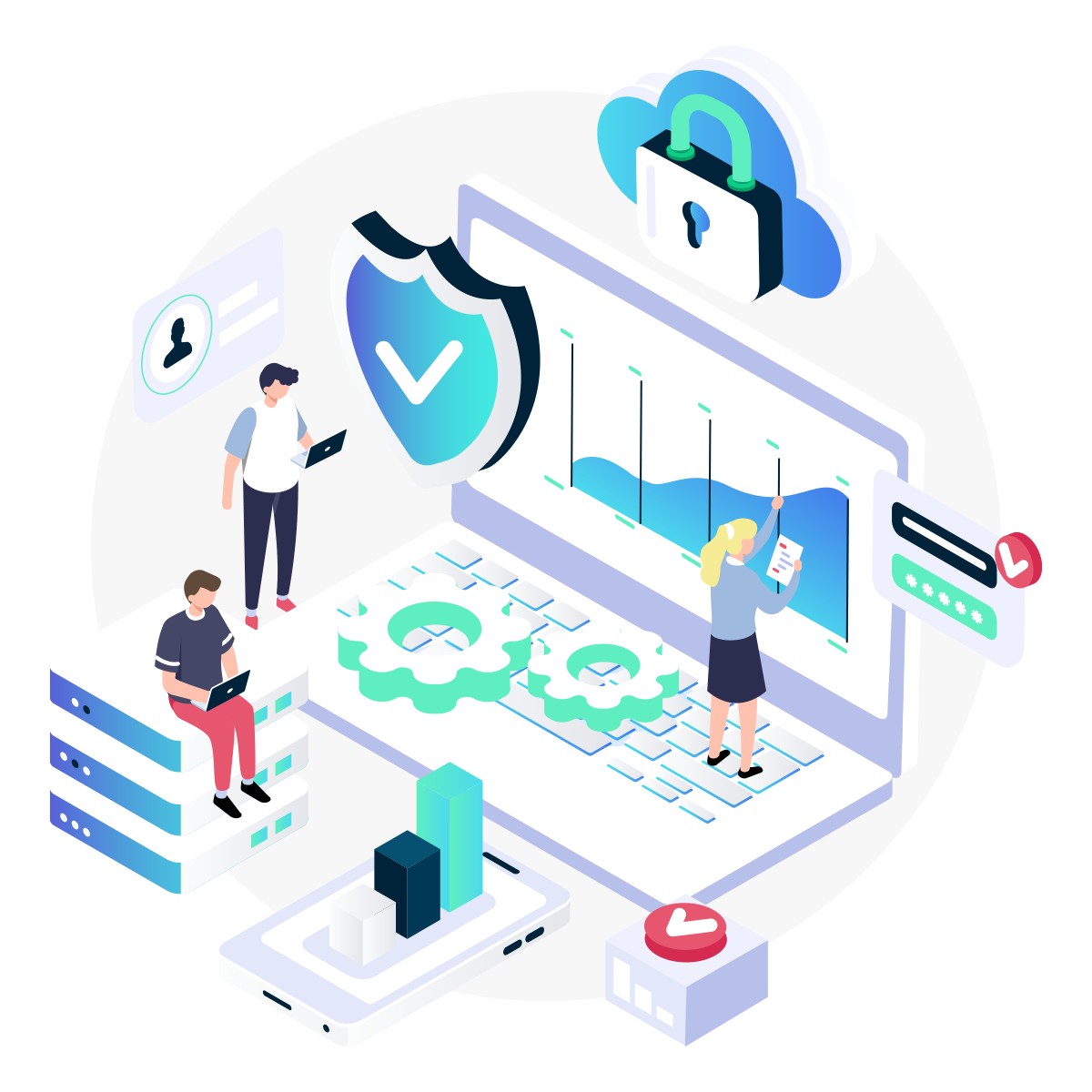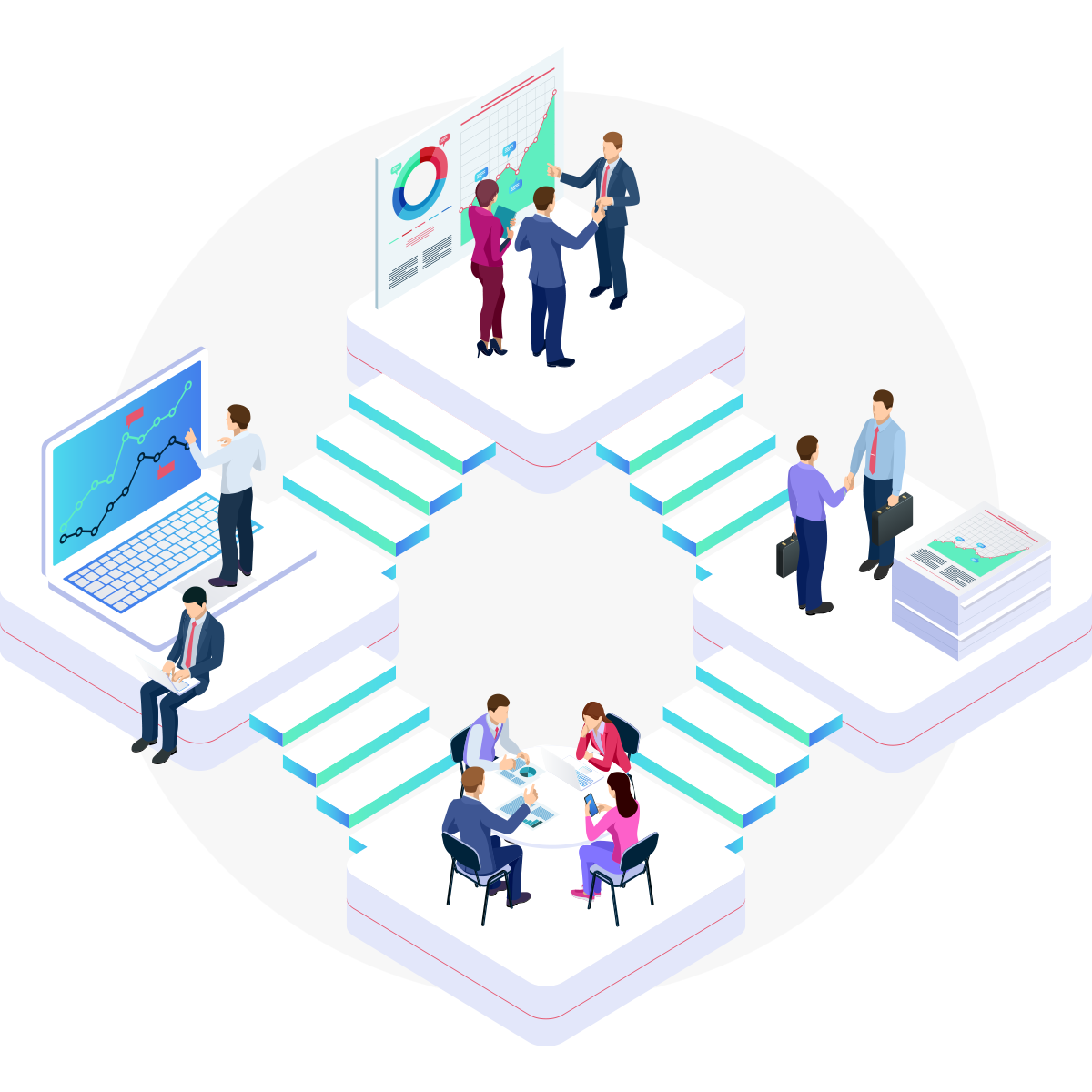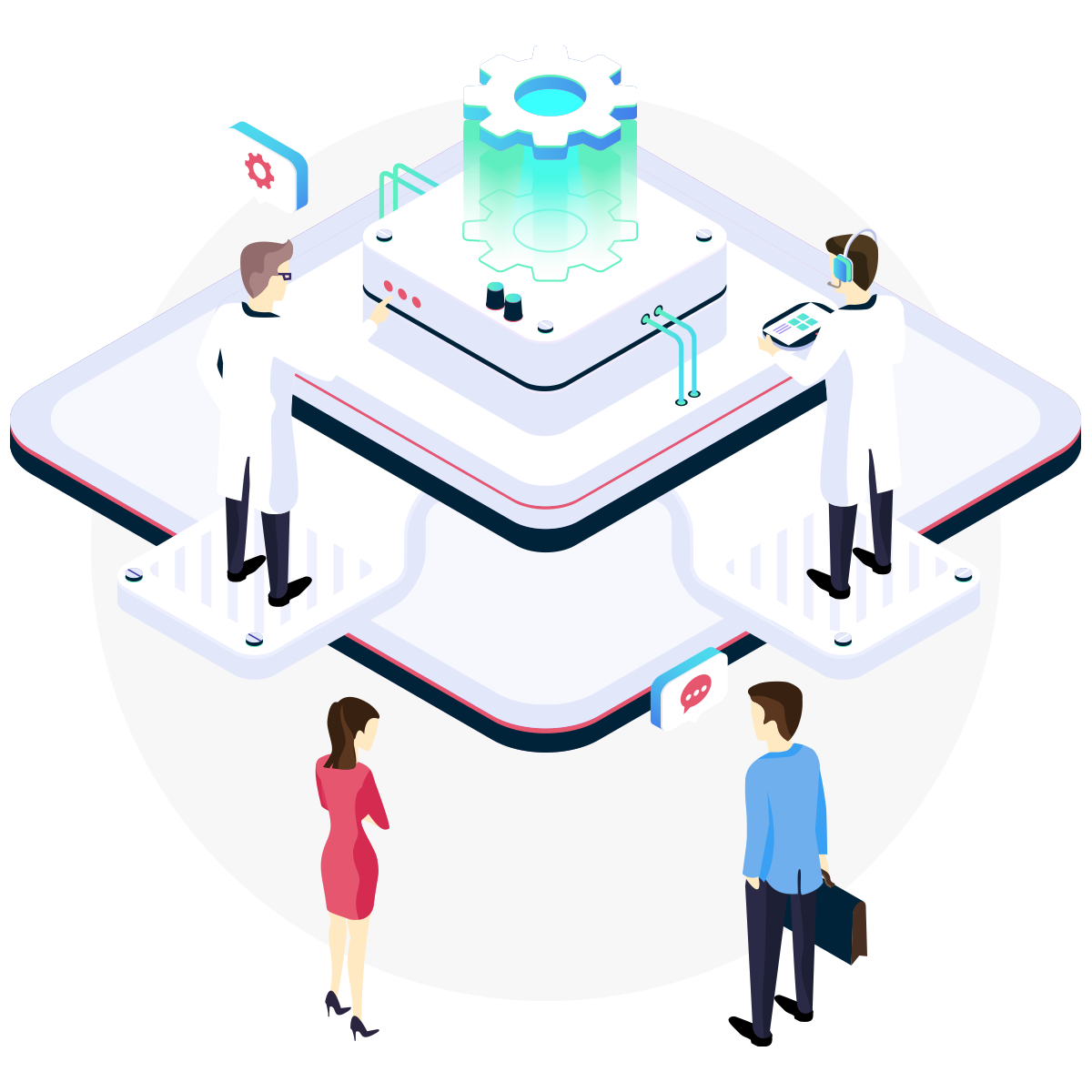 Genisys is registered as a quality endorsed company. Our quality system and procedures are accredited across Australia to ISO 9001:2015 Quality Management System (Certificate No: FS 686297).
This recognition demonstrates Genisys' commitment to quality by incorporating it into our business processes and ensures best practices are utilised in all organisational activities to provide our clients with complete satisfaction and a consistent experience.
Independent third-party audits are conducted across our system and structured internal audits are performed to ensure ongoing compliance and continuous improvement to our systems and procedures.
Our Quality System and the system instructions are subject to continual review and all users can electronically submit change proposals to the System Manager who distributes such requests to other users for review/comment/approval prior to any subsequent implementation.
Genisys approaches its quality management system holistically with all systems and information being available to all our employees.
Genisys has achieved the highly regarded ISO/IEC 27001:2013 Information Security Management (Certificate No: IS 667953) with a scope of "Data Centre and Cloud Hosting Services, Infrastructure and Solutions Consulting and Managed Service Operations including support functions", in recognition of its best-practice Information Security Management System (ISMS) for handling sensitive information and associated risks.
This standard confirms that Genisys provides services that are safe, reliable, and world class quality. Genisys' clients take confidence in the fact that their trusted partner has been independently certified and assessed, by impartial third parties, to comply with international best practice.
ISO certification is more than a compliance exercise. The ISO/IEC 27001:2013 Information Security Management System provides a systematic approach to managing sensitive company information so that it remains secure. The standard defines how organisations should manage and treat information securely, including applicable security controls.
It also encompasses people, processes and IT systems by applying a robust risk management process. Companies that comply with ISO 27001 have demonstrated that they manage risks and use processes that allow new risks to be detected and be proactive before issues can be caused.
Genisys harbours a culture of security awareness within our policies, procedures and controls, allowing us to maximise the efficiency and quality of our services and ensure the information of our clients remains safe and secure. All employees are fully engaged in the system and are made aware of their responsibilities through company inductions and ongoing awareness training.
Partners & Certifications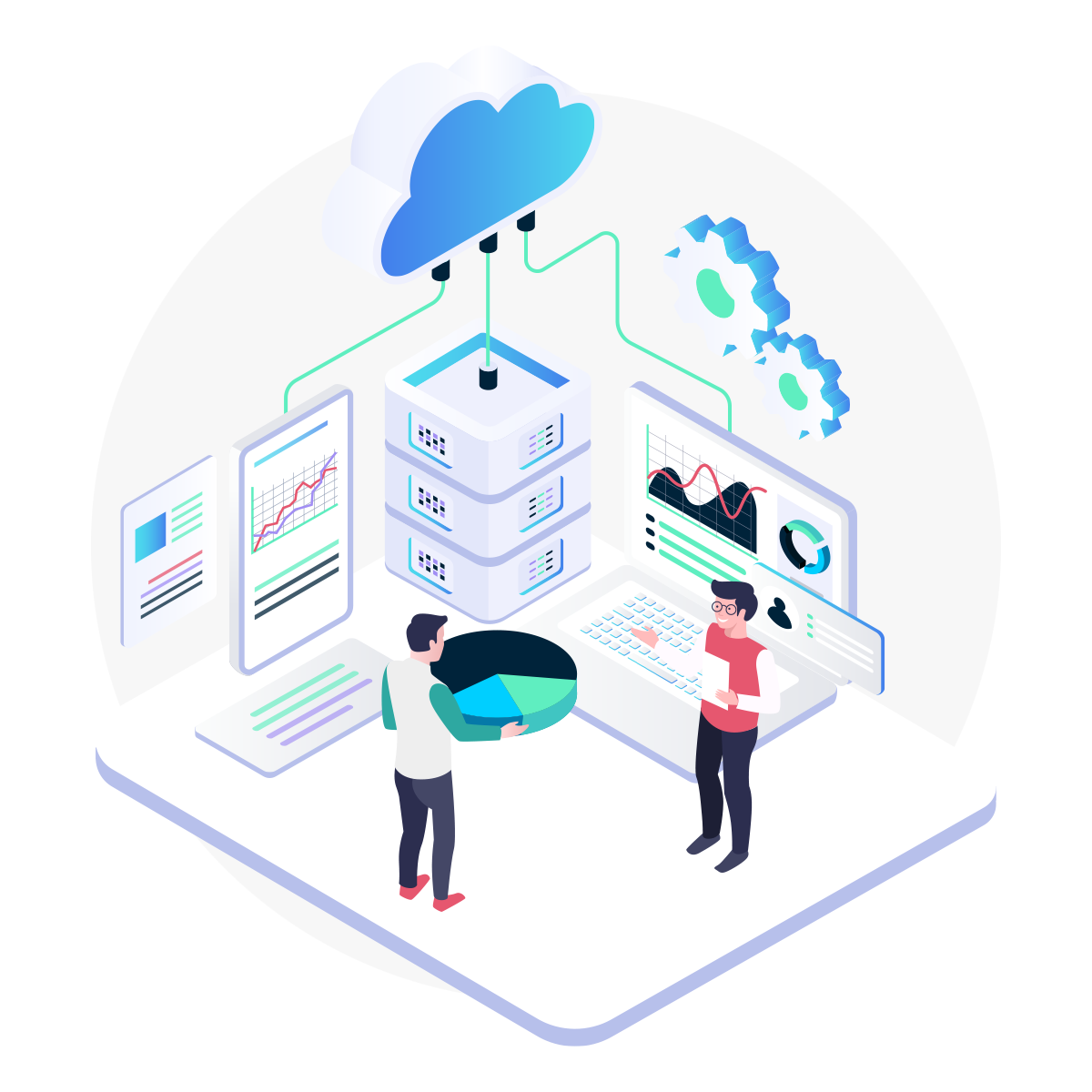 Genisys holds vendor accreditations from NSW Government approved supplier, niche product manufacturers through to strong tier one vendor alliances. Genisys works closely with every major supplier to offer detailed product guidance and support to enhance our client's ability to proactively manage their IT infrastructure.
Our Vendors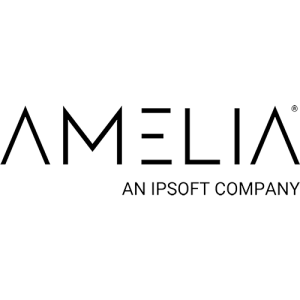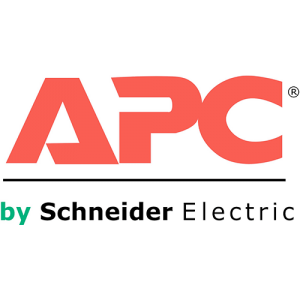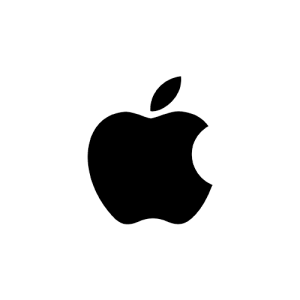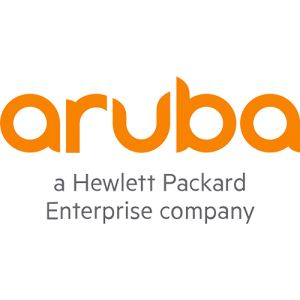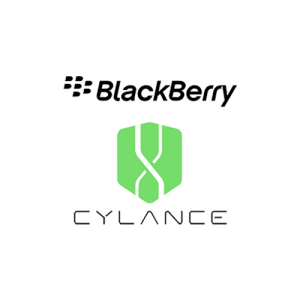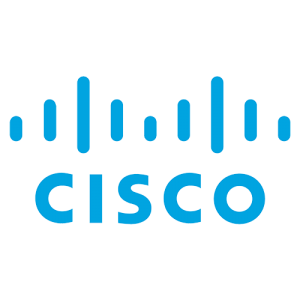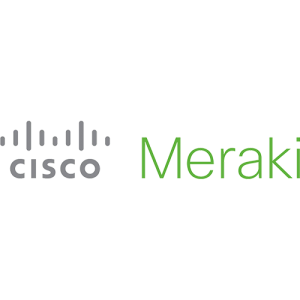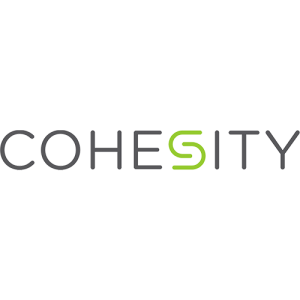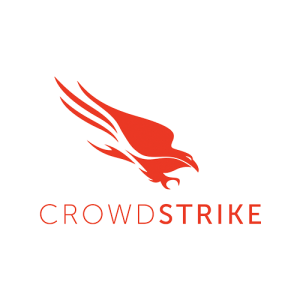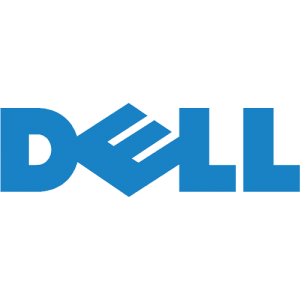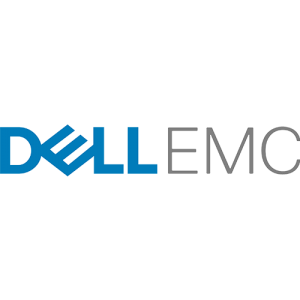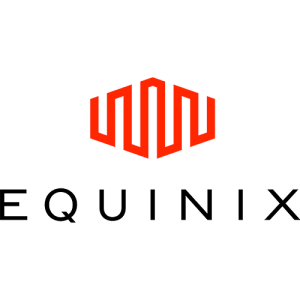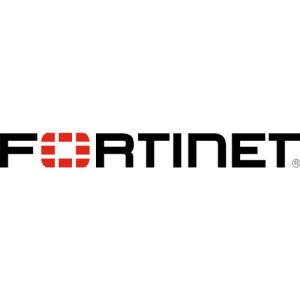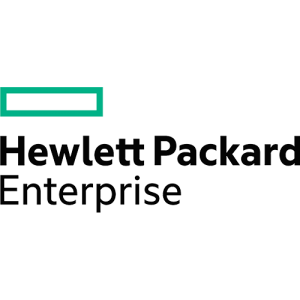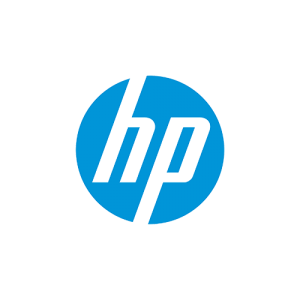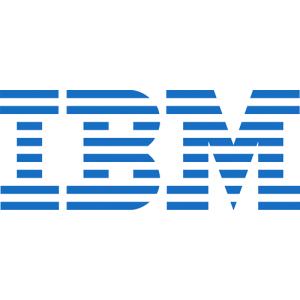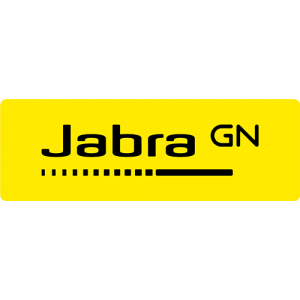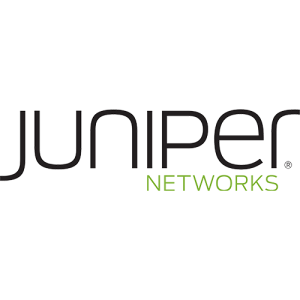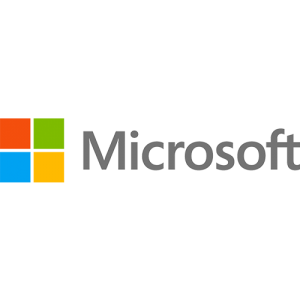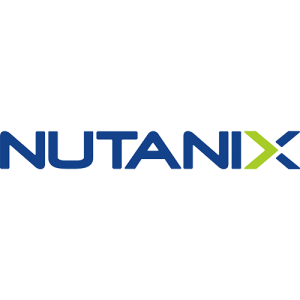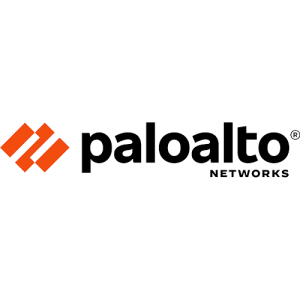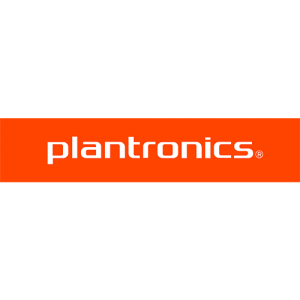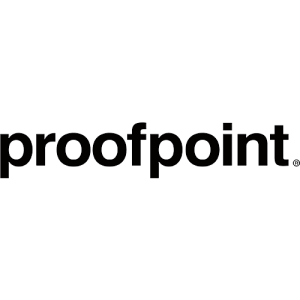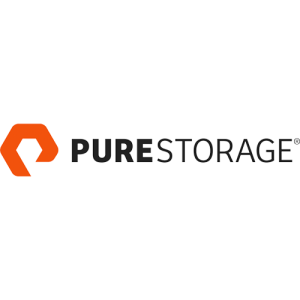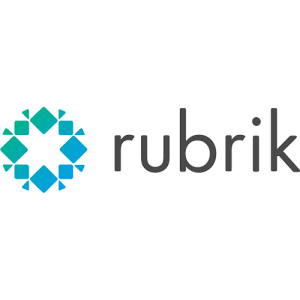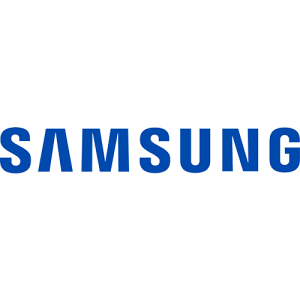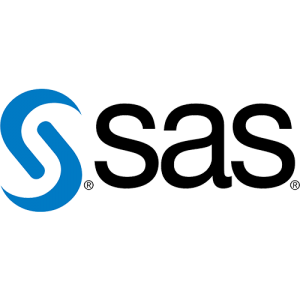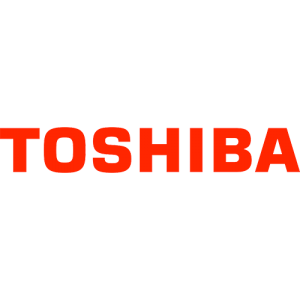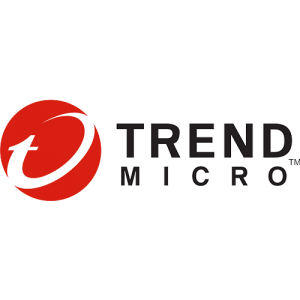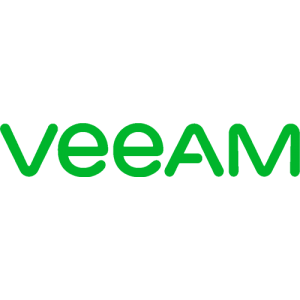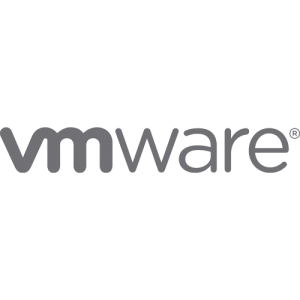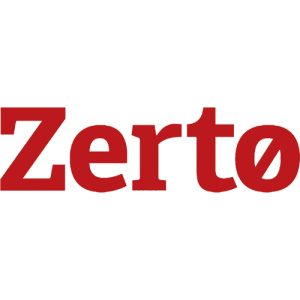 Guaranteed optimal Cloud Security on our Platform
Genisys has also partnered with Equinix to ensure our Cloud Platform is securely hosted in top tier data centres that maintain compliance with international and regional standards including ISO 27001, PCI DSS and SOC1-Type II and have an industry-leading track record of uptime greater than 99.99999%.
Ready to get started?
Your business can choose any combination of our services or get in contact with our team to create a tailored solution.