Managed Services
Leave your IT Infrastructure and Application Management to us, the Genisys team are experts in delivering exactly what your business needs.
How our Managed Services can benefit your business
With Genisys' Managed Services, your IT environment is managed by our Service & Network Operations team who are well-trained, certified specialists who live and breathe IT Infrastructure, Cloud Technology and Security. In addition, Genisys' team of IT experts are responsible for –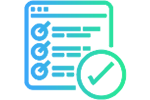 Service Management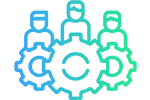 Multi-disciplinary Team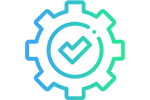 Service Excellence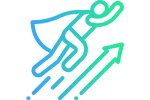 Leading
Growth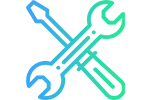 Support & Maintenance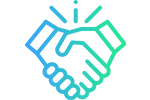 Delivery
Upgrade to Genisys' Managed Services –
Our service and response rates are second to none!
Genisys has a truly national reach across Australia and provides a high-quality level of service with extremely fast resolution timeframes. Our engineers and partners work around the clock to ensure proactive support for critical environments.
Managed Services that we provide
Genisys has broad knowledge on assisting our clients within different aspects of managed services. Below are some examples of the type of work we do.
Being an Managed Service Provider (MSP) we provide managed services to all size business in particular the small and medium-sized businesses (SMBs) where there are limited in-house IT capabilities, so they may view an MSP's service offering as a way to obtain IT expertise. Larger enterprises also require our services for a variety of reasons such as, budget pressure and hiring limitations, which may result to an MSP to supplement in-house IT staff.
The Service Management Foundation
Comprises the ITIL Functions and Processes to deliver accountable, sustainable, predictable, and transparent operational support of a customer's infrastructure, delivered by comprehensive and targeted reporting available to authorised customer representatives via an interactive Portal as well as a Service Delivery Manager where appropriate.
If you would like to find out more about our Managed Services, please fill out the form below and one of our specialists will get back to you shortly.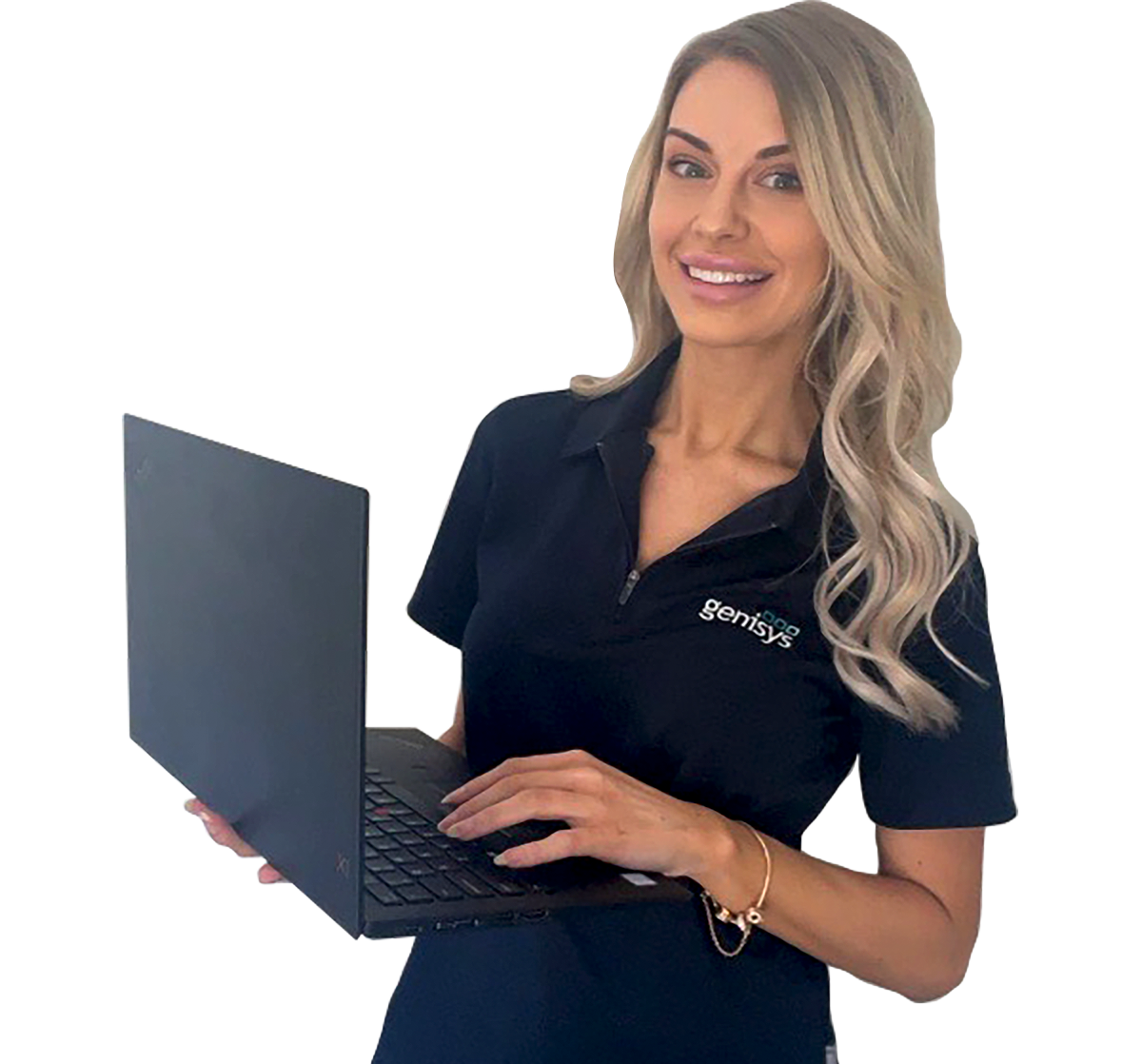 Ready to get started?
Leave your details below and one of the team will get back to you shortly.