Our Network Services are an essential key in ensuring high performance and ongoing maintenance of connections
The network is a vital service that enables organisations to connect their people to applications, information, and services so they can make informed decisions about accelerating your innovation and growth.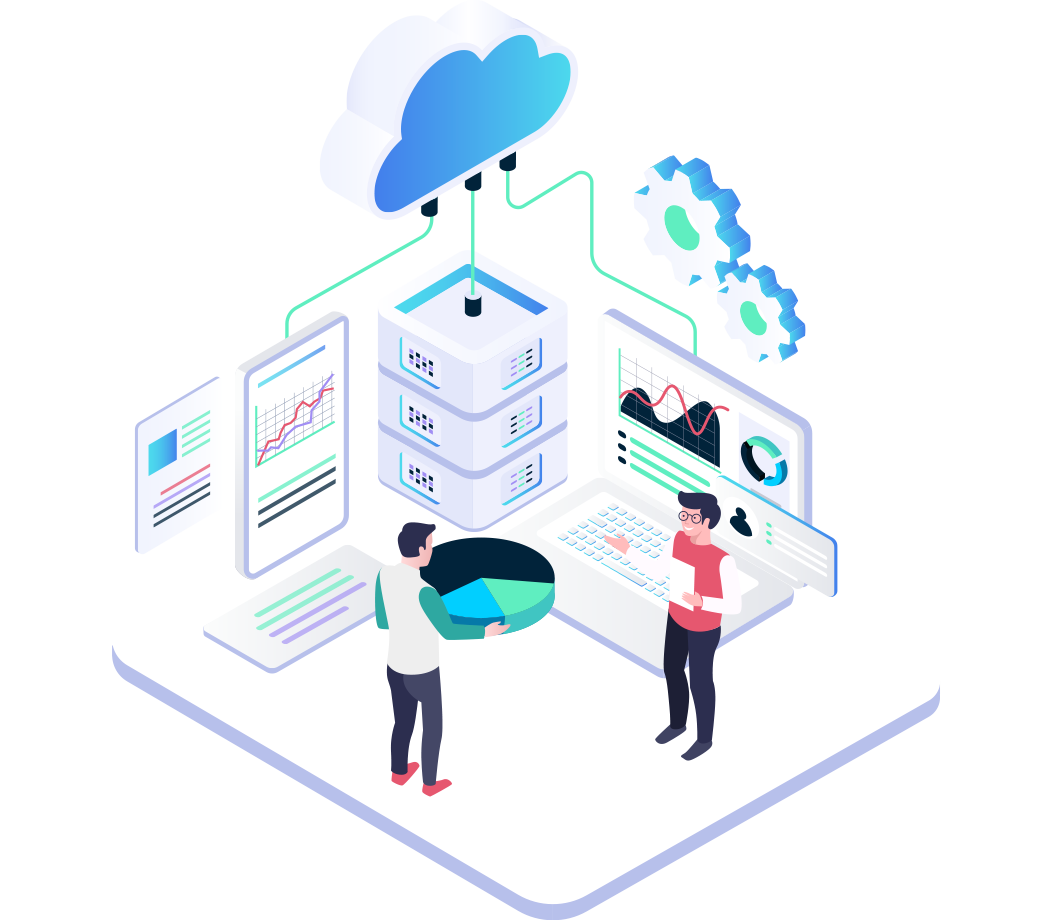 Networks to suit your requirements
From fully managed MPLS networks to IPSEC-VPN, SDWAN and dedicated internet access connections using a vast array of technologies, our network services will ensure that you have the technology to complete and the agility to quickly implement the solutions that address your most important needs.
Our full-stack support team are readily available 24/7 to manage all your Network Services needs
Genisys has extensive experience providing fully managed wired, wireless, and WAN networks. We understand the challenges but also the efficiencies resulting from streamlining network deployment and continuous maintenance.
Other Services you may be interested in
Ready to get started?
Leave your details below and one of the team will get back to you shortly.