Managed Network Services that provide secure and reliable access while still being protected against intrusions and threats.
Network Management Solutions that efficiently migrates businesses to a high-performance network environment
Genisys Managed Network services bring greater reliability and flexibility to your network infrastructure. Providing your business secure and reliable access to its corporate resources while still being protected against intrusions and threats.
Genisys Managed Network Services integrates the management of routers, WAN and LAN switches, SD-WAN and Wireless LAN technologies, application flows, and WAN accelerators. Our professional IT team will perform routine equipment, circuit and network monitoring using monitoring tools to perform regular health checks.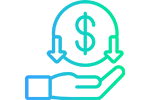 We maximise the performance of your existing devices while creating a highly optimised network environment. Reducing network operational costs while leveraging robust infrastructure that has the capacity and scalability to meet current and future demands.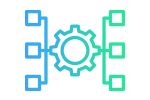 Genisys works with your business to establish a tailored network solution with defined service levels and consolidated device-level reporting. Empowering our clients with a better understanding of their network environment.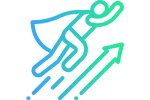 Increase
Performance
With proactive network monitoring and extensive management processes and tools, we will resolve performance issues quickly and implement new methods to prevent future disruptions.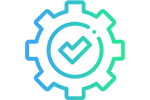 Migrate
Risk
Genisys improves the visibility and accountability of network performance. Our solutions enhance network responsiveness while ensuring our clients that their business needs are met and built upon.
Why choose Genisys as your Managed Network Service Provider
Genisys is a trusted Networking Service Provider with well-designed Network Managed Services that minimise downtime, increase application performance and meet current or new network requirements from our customers. Additionally, our Managed Internet Services are continuously monitored by the experienced Network Operations Centre (NOC) staff that proactively target potential problems.
Key Features of Genisys' Network Manage Service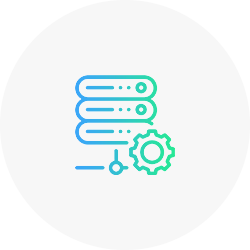 24/7 Performance Management
Genisys's experience NOC staff will manage and ensure your network runs seamlessly around the clock. With proactive network monitoring and real-time notification of managed devices.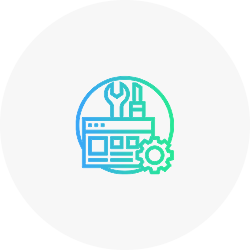 Easy-to-use Online Portal
Our online portal allows easy access to network performance statistics, alerts, and the option to create and manage service tickets. Plus, a full suite of online reporting capabilities and a pre-defined monitoring dashboard.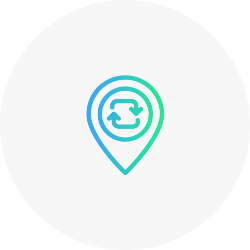 Fault Management
We monitor and conduct thorough analysis reports of your network activities. We then use this information to isolate and correct unusual operational behaviours before they become an issue.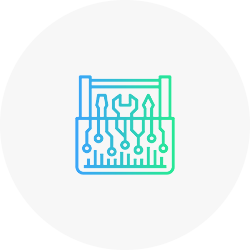 Comprehensive Device Management SLAs
That includes performance thresholds for incident identification and response, policy change request acknowledgement, policy change request implementation, and emergency change request implementation.
Network services that we provide
Our network service packages provide a convenient, single point of contact for end-to-end support of our customers network environment. Additionally, we have a wide range of managed network support options available –
Other Services you may be interested in