Our Cloud Services guarantee optimal performance for small businesses to large corporations
There are many definitions in the marketplace about what cloud computing is. Genisys defines Cloud as the means through which everything – from computing power to computing infrastructure, applications, business workflow systems and personal collaboration can be delivered to you over a network, wherever and whenever you need it.
Genisys has invested heavily in technology to provide guaranteed uptime and service delivery to our clients.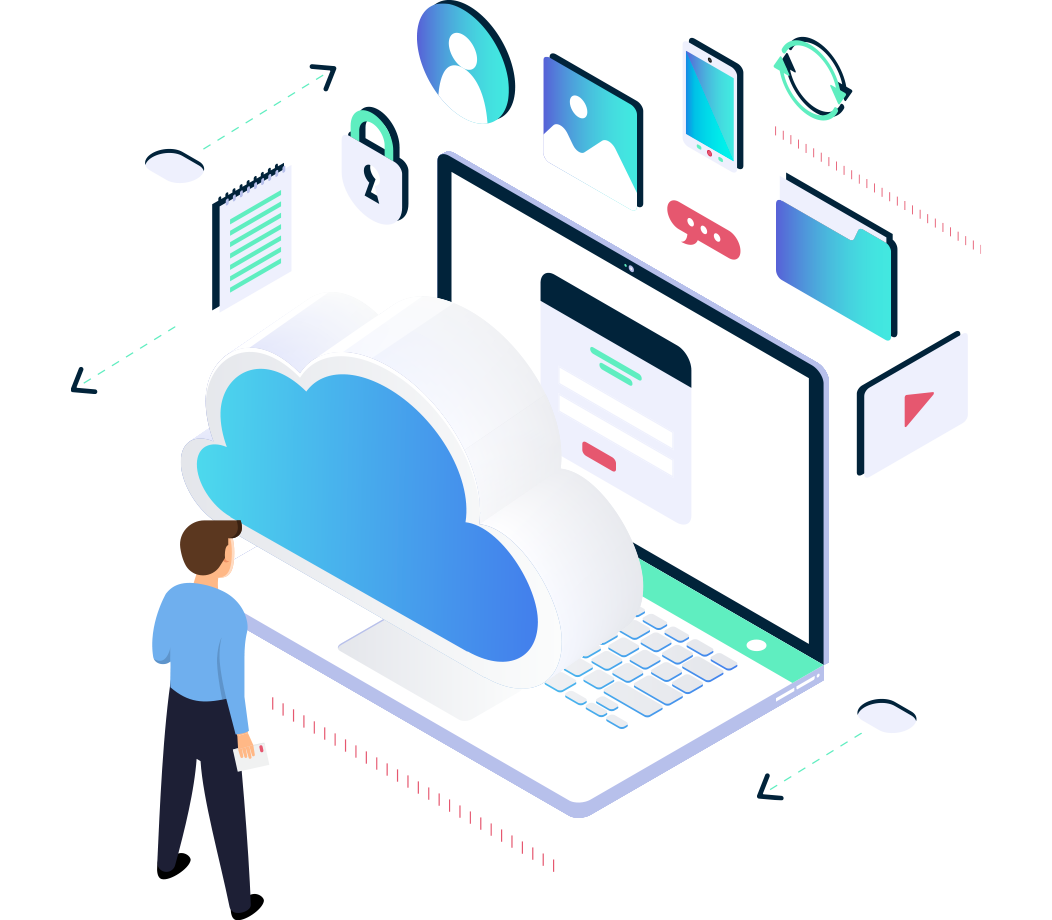 Tailored solutions for small businesses and large corporations
Genisys offers a scalable range of hosting solutions to suit your needs. Whether a small business looking to host a web site, or a large corporation with complex requirements, Genisys can help. We have partnered strategically with Cisco, HPE Nimble Storage and Palo Alto Networks to deliver a best of breed environment that would normally be financially out of reach for most organisations.
The Genisys Cloud platform is delivered on our enterprise class Smart Stack environment
An integrated infrastructure solution by Cisco and HPE Nimble Storage which combines Cisco Unified Computing System (Cisco UCS) with Nimble All-Flash and Hybrid Flash storage arrays to deliver extremely high performance, low latency, scale, and availability.
Genisys provides a 99.999% SLA on availability and uptime for the entire Managed Enterprise Cloud Service platform.
Other Services you may be interested in
Ready to get started?
Leave your details below and one of the team will get back to you shortly.