OneDrive
Microsoft OneDrive offers advanced features and integrations with other Microsoft products, OneDrive is the perfect solution for businesses looking to streamline their file management and increase productivity.
Effortlessly store, access, and share your files with OneDrive
Microsoft OneDrive is a cloud-based storage platform that allows businesses to store and share their files securely. It integrates with other Microsoft services such as Office 365, SharePoint, and Teams to enhance collaboration among teams. OneDrive is a reliable and efficient solution for businesses looking for secure and accessible storage of their data.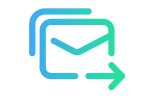 File storage and sharing
OneDrive provides users with ample cloud storage for saving, sharing, and accessing files from anywhere. Users can easily share files and folders with others, even if they do not have a OneDrive account.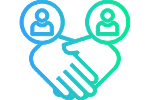 Collaboration and editing
OneDrive allows multiple users to work on the same document or file simultaneously, making it easy to collaborate and edit in real-time.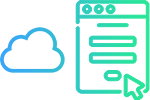 Automatic backup and sync
OneDrive automatically backs up files from the user's device to the cloud, ensuring that files are always up-to-date and accessible from any device.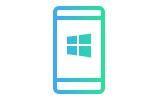 Mobile access
OneDrive is available as a mobile app, allowing users to access and share files from their smartphones and tablets.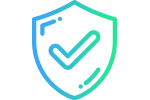 Security and privacy
OneDrive provides robust security features, including encryption and two-factor authentication, to protect user data and privacy.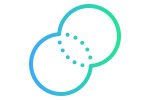 Integration with other Microsoft tools
OneDrive seamlessly integrates with other Microsoft tools, such as Office 365 and SharePoint, making it easy for users to access and collaborate on documents across different platforms.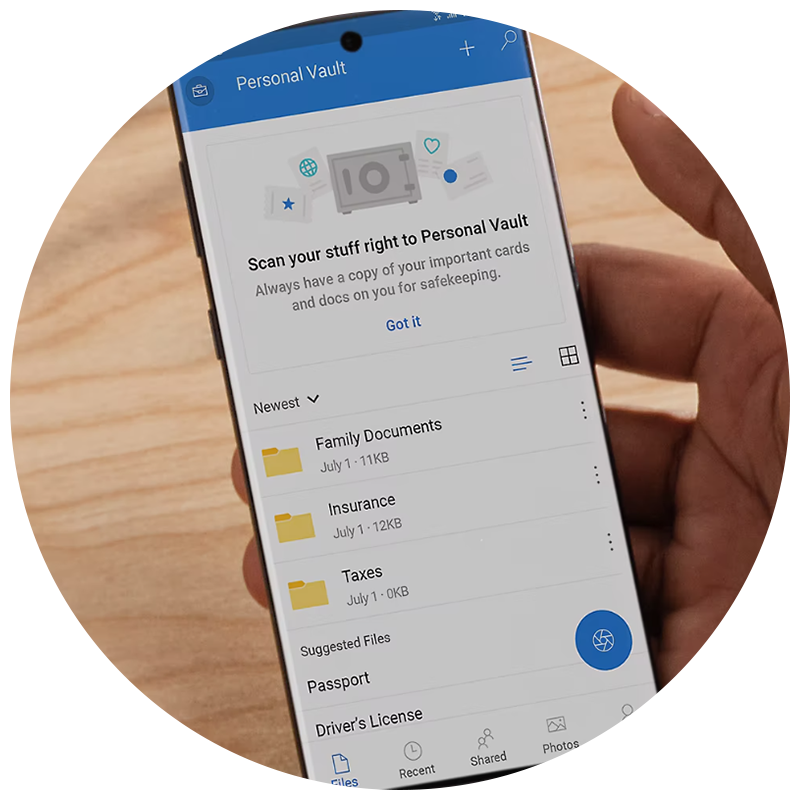 What is Microsoft OneDrive
OneDrive is a file hosting and sharing service that enables businesses to store, access, and share files in the cloud. It provides a seamless experience for accessing files on multiple devices, including desktops, laptops, tablets, and smartphones. OneDrive integrates with Microsoft Office applications, enabling businesses to access and edit their files directly from Word, Excel, PowerPoint, and other Office applications.
How Microsoft OneDrive Works
It works by syncing files from your devices to the cloud. Once a file is uploaded to OneDrive, it is automatically synced to other devices that have OneDrive installed. The files can be accessed from any device, anytime, and anywhere, as long as there is an internet connection. OneDrive allows users to share files with others, set permissions, and collaborate on documents in real-time.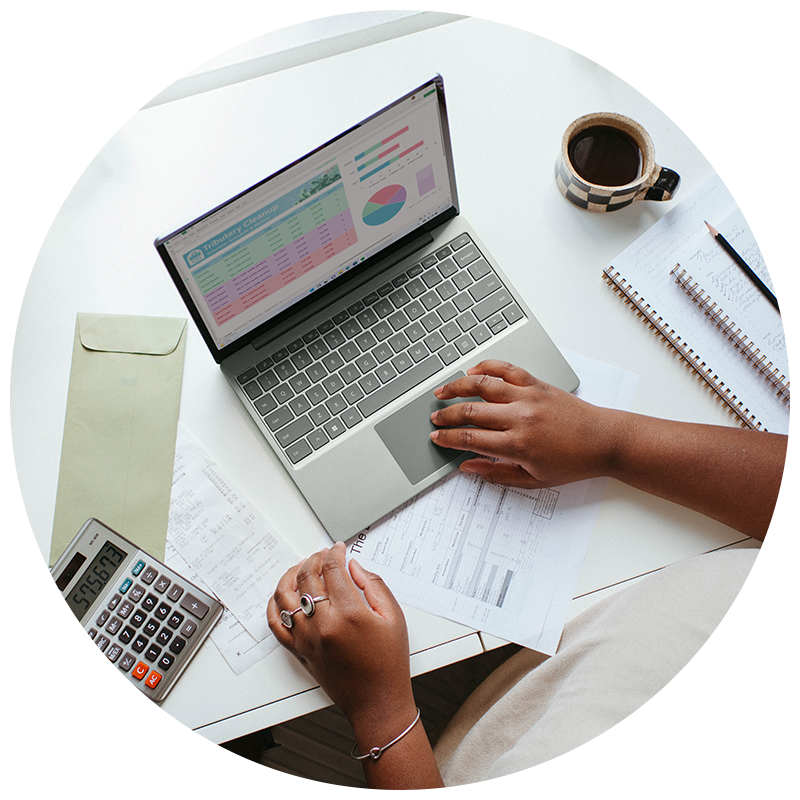 Why Use Genisys for Microsoft OneDrive Services
Genisys have the expertise and experience needed to manage Microsoft OneDrive effectively. They can ensure that businesses get the most out of the platform. We can provide support and maintenance for Microsoft OneDrive, ensuring that businesses have access to help when needed. Additionally, we can provide scalable solutions that can grow with businesses as they expand, ensuring that businesses can adapt quickly to changing needs.
How OneDrive addresses common business problems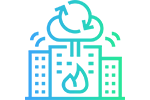 OneDrive provides a secure and reliable solution for storing business data, reducing the risk of data loss.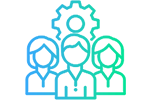 OneDrive enables teams to work together on documents in real-time, reducing the need for multiple versions of the same document.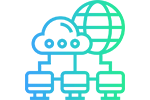 OneDrive allows businesses to access their files from anywhere, making it easy for teams to work remotely.
Other Services you may be interested in