Microsoft Intune
Microsoft Intune provides a comprehensive mobile device management solution that enables your business to manage their devices, apps, and data securely from the cloud, ensuring a seamless and secure user experience. It offers enhanced security, compliance, and productivity for modern workforces.
Microsoft Intune providing your business with simplify device management
Microsoft Intune is a powerful solution that enables businesses to securely manage and control mobile devices and applications from the cloud. With Intune, businesses can enforce device and app-level policies, protect company data, and streamline device setup and management. Microsoft Intune securely manages identities, manages apps, and manages devices.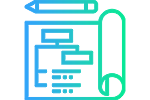 Simplified Device
Management
Intune enables businesses to manage and distribute mobile applications, including both company-owned and third-party apps.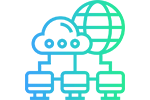 Simplified Application Management
Intune enables businesses to manage devices (including iOS, Android, and Windows) from the cloud, allowing for quick and easy configuration, monitoring, and troubleshooting.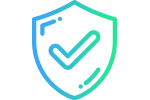 Businesses can apply advanced security policies to protect company data and devices. This includes enforcing password policies, encrypting data, and managing device access.
What is Microsoft Intune
Microsoft Intune is a cloud-based service that enables businesses to manage and secure their mobile devices and applications. It allows companies to manage a range of devices, including smartphones, tablets, and laptops, across multiple operating systems such as iOS, Android, and Windows.
With Intune, businesses can control access to corporate data and apps, manage device settings, enforce security policies, and remotely wipe data from lost or stolen devices. This helps to ensure that company data remains secure and that employees can work safely from anywhere, on any device.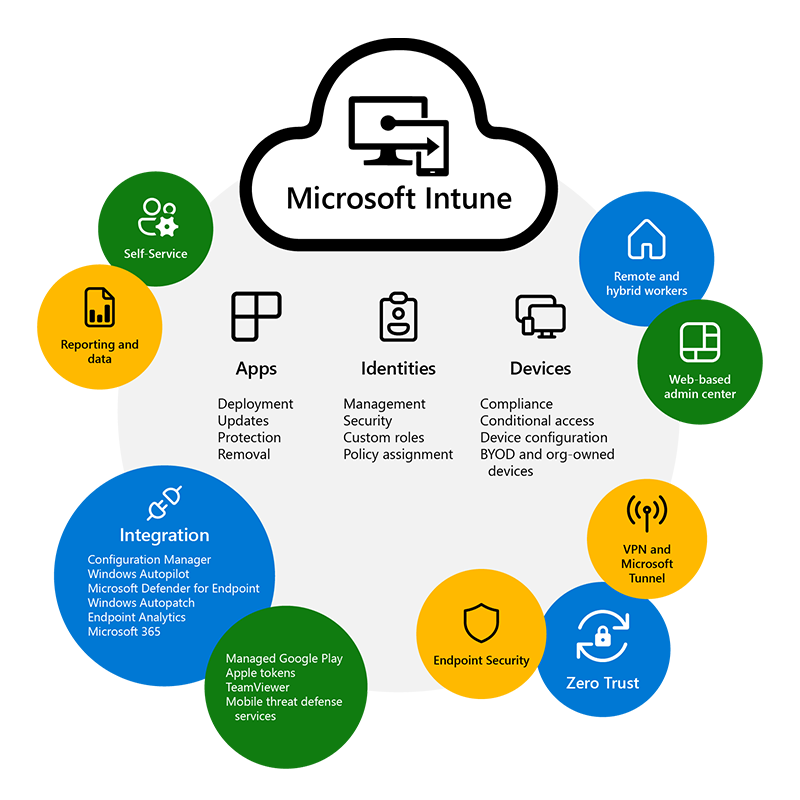 Unlock the Power of Microsoft Intune
Discover key features for streamlined device management and enhanced security.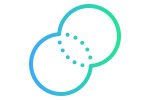 Intune integrates with mobile threat defence services
Including Microsoft Defender for Endpoint and third-party partner services. With these services you can create policies that respond to threats, do real-time risk analysis, and automate remediation.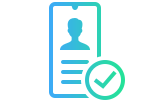 Conditional
Access
With Intune, businesses can enforce policies that require users to meet certain conditions before accessing company data or applications.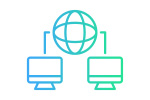 Intune automates policy deployment
For apps, security, device configuration, compliance, conditional access, and more. When the policies are ready, you can deploy these policies to your user groups and device groups.
Microsoft Intune seamlessly integrates with other Microsoft services and apps
Microsoft Intune integrates with other Microsoft products and services that focus on endpoint management, including:
Problems Microsoft Intune can address for your business
Intune can help businesses address a range of problems related to mobile device and application management, including
With the increasing diversity of devices used in the workplace, Intune can help businesses manage and secure devices across a wide range of platforms.
Intune can help businesses ensure compliance with industry regulations and internal policies by enforcing security policies and data protection measures.
By providing enhanced security policies, Intune can help reduce the risk of data breaches and other security incidents.
Other Services you may be interested in