Mobile Device Management
Mobile Device Management (MDM) is a powerful solution that enables your business to securely manage and monitor your mobile devices, while offering flexibility to employees to access corporate resources from anywhere.
Streamline device control and security with Genisys Mobile Device Management
Mobile devices have become an integral part of business operations. From smartphones to tablets, employees use these devices to access sensitive data and perform important tasks. However, managing these devices can be a challenge for businesses, especially when it comes to security and compliance. That's where mobile device management services come in. These services enable businesses to monitor, secure, and manage mobile devices from a centralised platform. MDM services offer a range of features to help businesses manage their mobile devices effectively. These features include: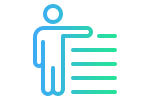 Device enrolment
and management
Devices can be enrolled and managed from a centralised platform, allowing businesses to control device settings, manage apps and data, and apply security policies.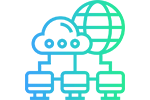 Application
management
MDM services enable businesses to manage the distribution and security of apps on mobile devices, including whitelisting and blacklisting apps, pushing apps to devices, and revoking app access.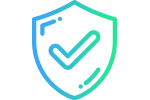 Security
management
MDM services provide a range of security features to protect mobile devices and the data stored on them, including device encryption, passcode enforcement, and remote wipe capabilities.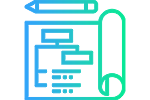 Reporting and
analytics
MDM services offer detailed reporting and analytics, allowing businesses to monitor device usage, identify potential security threats, and track compliance.
Genisys Mobile Device Management services
Efficiently manage and secure your mobile devices with our comprehensive Mobile Device Management services, ensuring enhanced productivity and data protection for your business.
Mobile Device Management helps fix common business problems
MDM services can address a range of problems faced by businesses, including: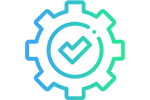 Security risks
Mobile devices are vulnerable to security risks such as malware, phishing attacks, and data breaches. MDM services can help mitigate these risks by providing advanced security features.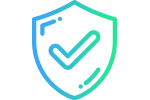 Compliance
Many businesses are required to comply with regulations such as GDPR and HIPAA, which can be challenging when managing mobile devices. MDM services can help ensure compliance by providing the necessary security and reporting capabilities.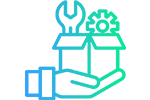 Device management
Managing many mobile devices can be a challenge for businesses, especially with employees using their own personal devices. MDM services can help simplify device management and provide a centralised platform for controlling settings, apps, and security policies.
Other Services you may be interested in