Cyber Assessments
We specialise in assessing your business' infrastructure, policies, and information. Cyber assessments that help your business to effectively identify risks, reduce costs, and improve governance and ensure compliance.
Why you should conduct a Cyber Assessment
Cyber security weaknesses
Your cyber security controls
Your business from cyber attacks
Our experienced consultants will assess your business' infrastructure, policies and information
The Genisys' team will audit your premises and complete a detailed data collection document, review of your infrastructure setup, and make recommendations to ensure you have a complete set of information to make informed decisions.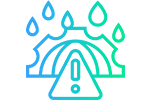 Mitigating
IT Risks
Our IT audits will help reduce the chances of risk occurring, by highlighting the strengths and weaknesses of your business' IT system.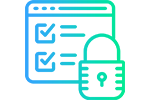 Improves Data
Security
IT audit control can be identified and assessed. Giving your business the opportunity to redesign and strengthen ineffective controls.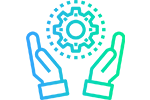 Enhances IT
Governance
The Genisys team will help to ensure all your business' laws, regulations and compliances are met by all employees and your IT department.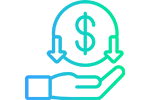 We'll identify any outdated software or hardware that can be costing your business and remove it from further impacting business productivity.
Why choose Genisys to conduct your Cyber Assessments
Genisys will perform a thorough audit on the key service areas, utilising in-house resources who are experts in their respective disciplines, spanning across Data Centre, Infrastructure, Networking, Backup & Disaster Recovery, Security, Citrix and Microsoft SQL Server.
Genisys Cyber Assessment Services
Our IT Assessments can include key information systems, hardware, communication tools, management tools and other IT assets to support the delivery of the organisations programs and corporate services. These can be categorised into ten key service areas: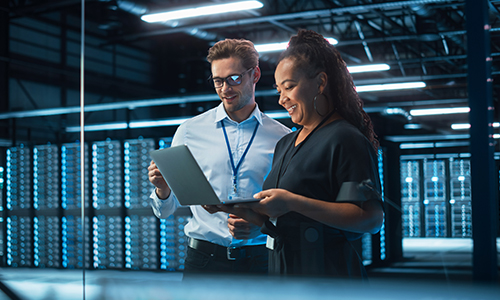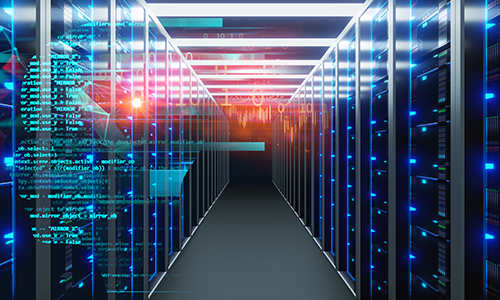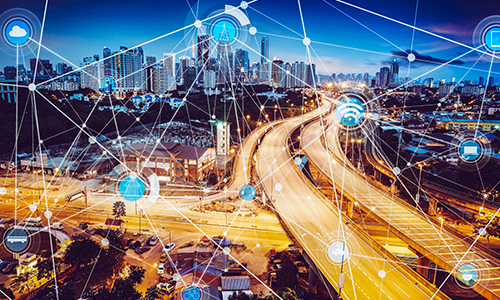 Operations and
Management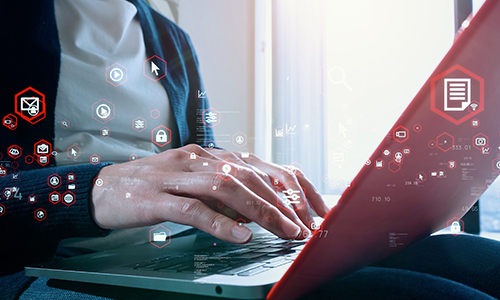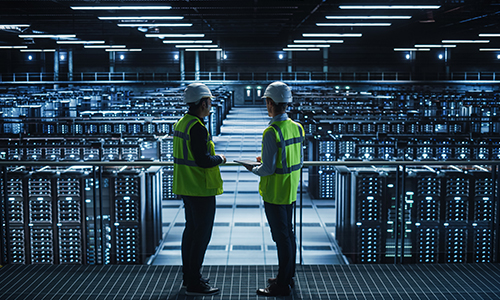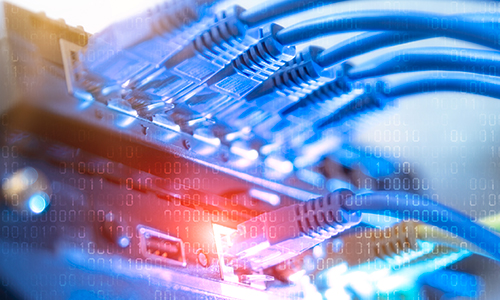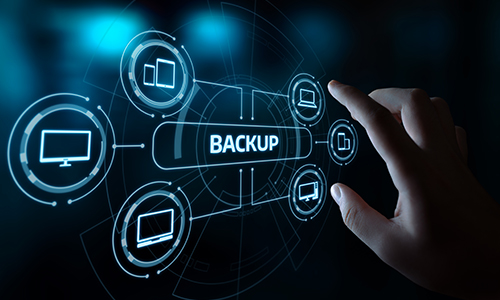 Backup and
Disaster Recovery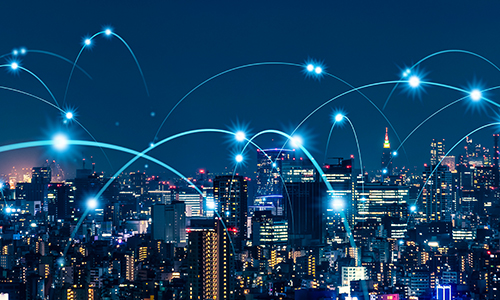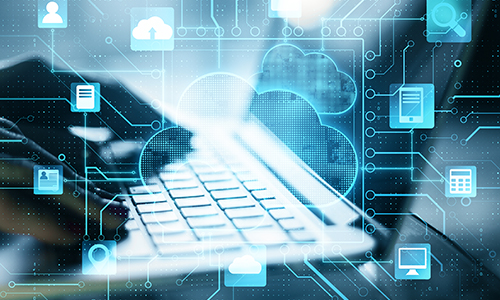 Genisys Cyber Assessment Services Objectives
We will review the Information Systems of your business with the following objectives –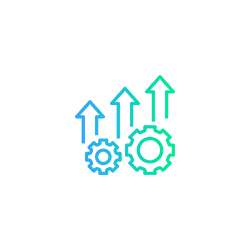 Assess the overall health and performance of your core infrastructure and systems
This includes assessing how ready your business is for new and upcoming technology – any threats/vulnerabilities and new opportunities to effectively maximise your IT infrastructure.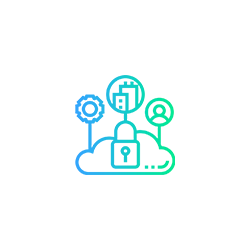 Reviewing management controls over infrastructure sustainability
To ensure that the Information Technology (IT) infrastructure is managed and maintained to support efficient operations. This includes evaluating systems and applications to check their security, reliability, and effectiveness (by both users and the technology itself).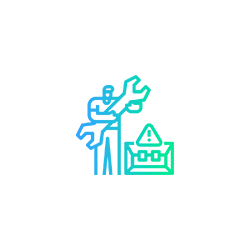 Determining any risks that are relevant to information assets
Assess and evaluate controls to reduce or mitigate these risks as well as create specific and effective recommendations for your business.
Genisys Cyber Assessment Process
Our Assessment process consist of a combination of the following methods: inquiry, observation, inspection, and re-performance.
Other Services you may be interested in