SharePoint Online
SharePoint Online provides a centralised platform for sharing and managing content, improving collaboration and productivity within teams.
Microsoft SharePoint versatile tool that enables teams to work together more effectively
SharePoint is designed to improve team productivity and provide a centralised location for storing and sharing information. It allows businesses to create and manage document libraries, track projects, and automate business processes, among other things. SharePoint can be accessed through a web browser, desktop applications, or mobile apps, making it a flexible tool for any organisation.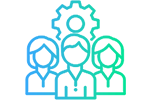 Improved
Collaboration
SharePoint enables teams to work together on projects, share information, and communicate more effectively.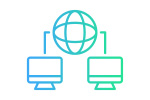 Centralised
Management
SharePoint provides a central repository for all documents, files, and other content, making it easier to manage and access information.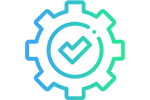 Streamlined
Workflows
SharePoint automates business processes and workflows, reducing the time and effort required for manual tasks.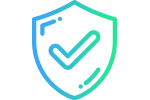 Increased
Security
SharePoint includes built-in security features that help protect sensitive information and prevent unauthorised access
How SharePoint Online works
SharePoint is built on a web-based architecture and provides users with a range of tools to create and manage content. Users can upload, edit, and share documents and files with other team members. SharePoint also includes features such as calendars, task lists, and surveys to help teams stay organized and on track.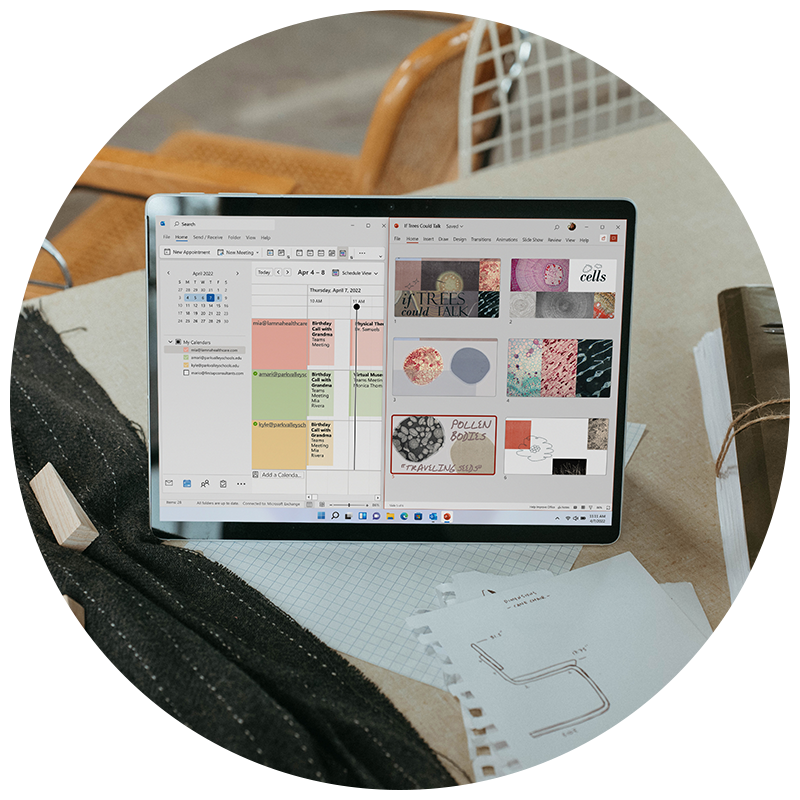 Key features of SharePoint Online
Unlock collaboration and productivity with SharePoint Online — empowering teams to store, share, and collaborate on documents seamlessly while streamlining workflows and enhancing information discovery.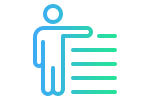 Document Management
SharePoint allows businesses to create, manage, and store documents in a centralised location, enabling easy collaboration and version control.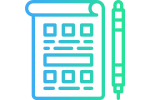 Intranet and Content Management
SharePoint offers intranet capabilities, allowing businesses to create a central hub for internal communication, news, announcements, and company information. It also helps manage and publish content across the organisation.
Workflow Automation
SharePoint enables businesses to automate and streamline processes by creating custom workflows, improving efficiency and reducing manual tasks.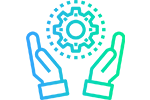 Business Intelligence
SharePoint integrates with Power BI, allowing businesses to create interactive dashboards and reports to analyse and visualise data, gaining valuable insights for informed decision-making.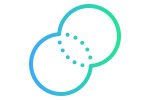 Integration with Office 365
SharePoint seamlessly integrates with other Office 365 services, such as Outlook, Teams, and OneDrive, enhancing productivity and collaboration across the Microsoft ecosystem.
Why Use Genisys to manage your SharePoint Online services
Genisys have the expertise and experience to properly configure, maintain, and secure SharePoint Online environments, allowing your business to focus on their core competencies and maximise productivity while minimising downtime and security risks.
Additionally, Genisys can provide ongoing support, troubleshooting, and customised solutions tailored to the unique needs of the business, ensuring optimal performance and scalability. Our team can also provide proactive monitoring, backup, and disaster recovery services to help prevent downtime and data loss.
Other Services you may be interested in