Zero-Trust Security
Let our expert team create a Zero-trust security framework that protects your sensitive data and systems from all angles.
Embrace Zero-trust security and safeguard your digital assets with confidence
As cyber threats continue to evolve, traditional security models are no longer enough to keep your business safe. This is where Zero-trust security comes in. Zero-trust security is a model that assumes that all devices and users are untrusted until proven otherwise. This model is designed to protect data against insider and outside threats by continuously verifying all access attempts and denying access.
Implementing a zero-trust model can help to protect your business from these costly cyber threats. By verifying the identity of users and devices before granting access to sensitive data and systems, reduces the risk of unauthorised access and data breaches. Additionally, in a Zero-trust Network Access has controls in place that will detect and respond to any anomalous access to data. Zero-trust security can also include multi-factor authentication, encryption, and secure access controls to protect your business from online threats. This can include using firewalls, and intrusion detection systems to protect your network and data from cyber-attacks.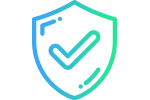 Improved Security
Improve security by implementing strict access controls and user-level permissions, which limits the scope of damage if a breach occurs. Prevent unauthorised access to sensitive data and systems and minimise the risk of data breaches.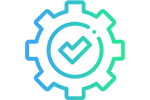 Improved compliance
Meet compliance requirements by implementing strict access controls and user-level permissions, as well as continuous monitoring and threat detection.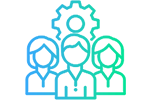 Increased efficiency
Increase productivity by allowing employees to access the data and systems they need to perform their job functions, while also ensuring that sensitive data and systems are protected.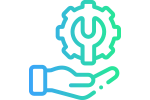 Increased visibility
Precise data regarding the time, location, and application involved in each request. Moreover, your overall security system helps to flag suspicious behaviours and keeps track of every activity that occurs.
Zero Trust Access (ZTA)
Zero Trust Access (ZTA) is a comprehensive security framework designed to provide maximum protection against unauthorised access, both internally and externally. It's designed to give your organisation greater control and visibility on who and what is on your network. Role-based access control is a critical component of access management. It covers user endpoints where management control and visibility are required.
With Zero Trust Access, access to applications and data is granted based on the user's identity, device security posture, and other contextual data, rather than solely relying on network location. All users, devices, applications, and data must be verified before being granted access. Additionally, using network access control (NAC) policies, the zero trust principles of least access can be applied to these "headless" devices (devices that do not have a username and password to identify themselves and a role), granting sufficient network access to perform their role and nothing more.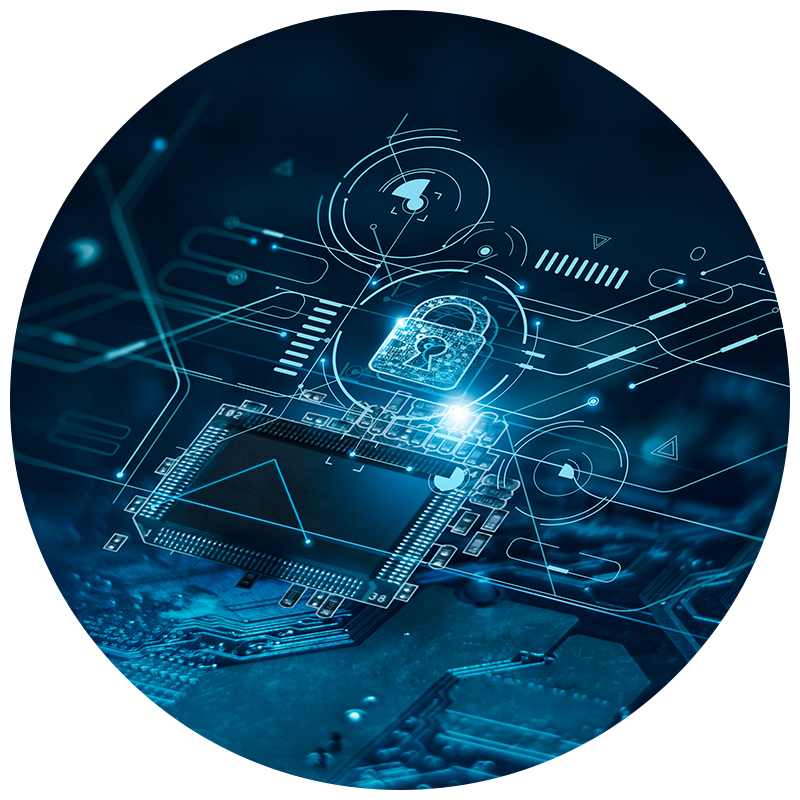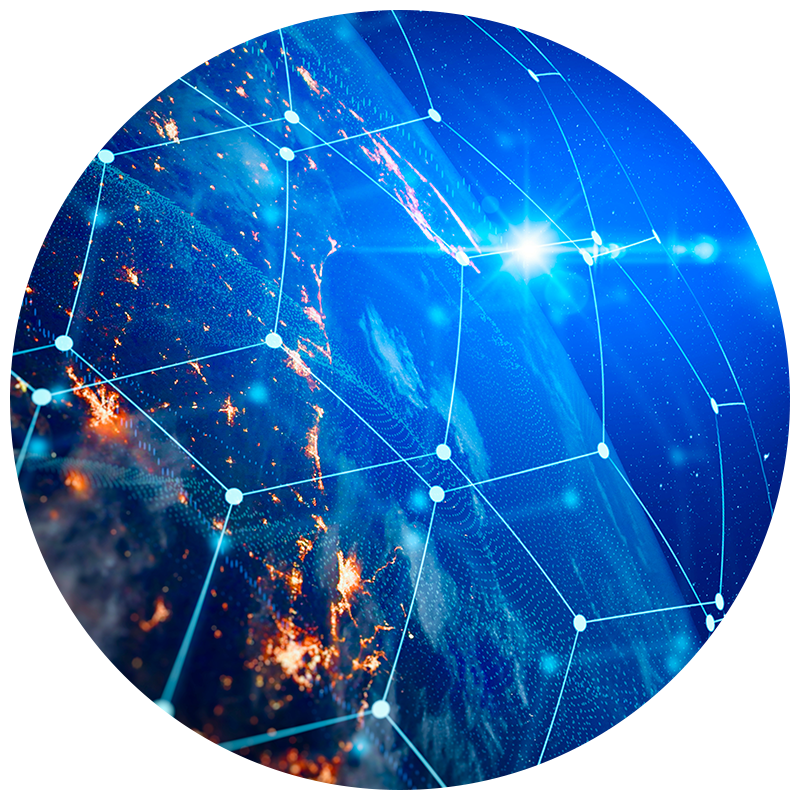 Zero Trust Network Access (ZTNA)
It is a network security solution that is designed to provide secure access to private applications and resources in the cloud or on-premises. ZTNA is the natural evolution of VPN and offers better security, more granular control, and a better user experience in light of the complexity of today's networks, so it can be a smarter choice for securely connecting a remote workforce. Unlike a VPN, ZTNA extends the zero-trust model beyond the network and reduces the attack surface by hiding applications from the internet.
Why choose Genisys to create your Zero-trust security
Our experts can implement Zero-trust security for businesses of all sizes. Genisys can help to ensure that your business has the right security measures in place to protect against cyber threats, while also providing ongoing monitoring and support to keep your business safe. Zero-trust security model requires a combination of technologies, such as network segmentation, identity and access management, multi-factor authentication, and endpoint security, among others. Genisys as a trusted MSSP can integrate these technologies seamlessly to provide a comprehensive security solution. Additionally, a zero-trust security model requires continuous monitoring and adjustment to ensure that it remains effective in detecting and preventing cyber threats. We have the resources and expertise to provide 24/7 monitoring and management of the security system.
Genisys can help your business to create effective zero-trust security with the following solutions
Fortinet Universal Zero Trust Network Access (ZTNA)
Legacy VPNs cannot provide the flexibility or level of security required for today's dynamic networks and workers. ZTNA solves VPN shortcomings, making it the ideal solution for the following use cases: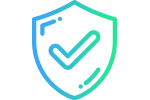 Work from
anywhere
Organisations need to provide secure connections to the applications employees need whether they are in the office, at home, or on the road. ZTNA enables secure and granular access that improves security and the user experience—anywhere, anytime.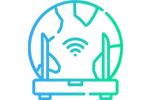 Cloud
journey
Apps are moving from on-premises servers to private and public clouds. With a ZTNA access proxy in place, IT has complete control over where these connect. Apps can move to the cloud, between clouds, and back to campus without impacting user experience.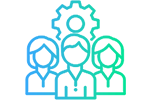 Risk
reduction
ZTNA ensures only users and devices that should access an app, can, with the help of multi-factor authentication (MFA).Plus, all applications are hidden from the internet. No longer are applications exposed to the internet for bad actors to see and try to breach.
Other Services you may be interested in