Desktop as a Service
A comprehensive outsourcing solution, providing top-quality desktop management and fast responsive desktop support.
Genisys' Managed Desktop as a Service is a comprehensive outsourcing solution
We offer the whole package when it comes to desktop management and desktop support. Providing detailed hardware and software asset management, mature software deployment facilities, as well as leading-edge policy-based security detection and remediation.
Additionally, Genisys' has a depth of experience in Desktop services, transition and transformation knowledge. Our team has the ability to supply both hardware along with software. Delivering your business (whatever the size) a full range of services that are designed, implemented, and supports your Desktop / Laptop End User Support requirements. Including threat and vulnerability management, easy device and client app management and threat analytics reporting.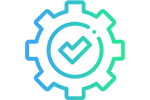 Reduced Operational Costs
Ongoing technology and process improvement that result in your business effectively using your resources and technology.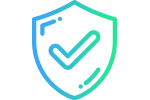 Proactive Approach to Security
Automated software upgrades and security patches. With timely deployment to stay ahead of security issues and threats.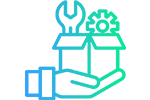 Standardised Workplace Environment
Genisys creates and integrates standard operating and support procedures. Establishing the framework for application packing, patch and software distribution, software license procurement, software license compliance management, and asset management.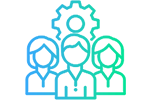 Over 20+ Years Experience
Experience, knowledge, along with tools that add value to the end user service experience.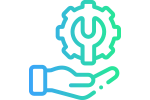 Easy and Smooth Process
Smooth transfer of operational control on service commencement.
Our approach to Desktop Management
Our approach to Desktop Management provides an end-to-end support solutions for our clients. Purposely designed as a complete lifecycle management package that delivers an innovative approach to the workplace environment.
Furthermore, we use ITIL release management practices, providing a complete configuration management data product, as stated above. (Asset tracking and lifecycle management, Real-time management reporting, Licence management and Inventory management).
Superior Desktop as a Service solutions
Other Services you may be interested in