Managed Virtual Desktop (VDI)
Managed Virtual Desktop Support & Lifecycle Management delivers high performance, secure desktop computing and a greater user experience on any network via the Genisys Cloud Platform.
Genisys' Citrix VDI is a highly secure desktop computing service
Our Citrix VDI solution is perfect for companies who require a high level of security, require rapid scaling of their end user population, are directly impacted by privacy regulations, or have a working environment that's spread over multiple locations. Additionally, this Managed Service allows for Named Users to retain desktop customisations and the Citrix Receiver software allows users to connect to their assigned desktop sessions.
Genisys Managed VDI support comes with top level provisioning. Our engineers remotely provision or decommission new users in minutes without the need to touch the end user device. Furthermore, this solution is extremely agile, if a user requires higher performance, then the administrator can provision it accordingly from the Data Center, rather the traditional method of upgrading the end point device.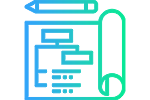 Your business can stress less, Data risk and Data loss will not be an issue with this solution as there is very limited or no Data retained on the end user's device.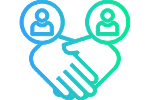 Get total peace of mind knowing we make Disaster Recovery provisioning easy. All data is centralised and is backed up regularly as part of Genisys regular backup regime.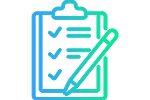 The Genisys VDI solution is hosted in Equinix's Data Centre providing a high level of security. Giving your business the confidence knowing your data is safely held.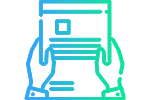 With Citrix VDI App, Authorised Users get control over desktop and application settings. As well as greater experience on any network connection and device with HDX technology.
Genisys Managed Citrix Support
Genisys' Citrix VDI runs on the Genisys Cloud Platform and is hosted in a Tier 1 Data Centre (Equinix) for total data protection. We utilise industry leading solutions based on Citrix Virtual App and Desktop. Providing secure access to Windows desktops, documents, applications, and resources from any supported device.
Genisys partners with Citrix to provide a highly performant and resilient digital workspaces to our customers
The Citrix Virtual Desktop product suite provides a clear benefit of superior user experience. This includes the consumption of rich media content, unified communication, and graphic processing, using granular policy control and our VDI expertise.
Partnering with Citrix, we provide VDI solutions that are designed from the top down, ensuring that the platform and experience is tailored to meet customer requirements with modular scalability to ensure the environment can grow with your organisation.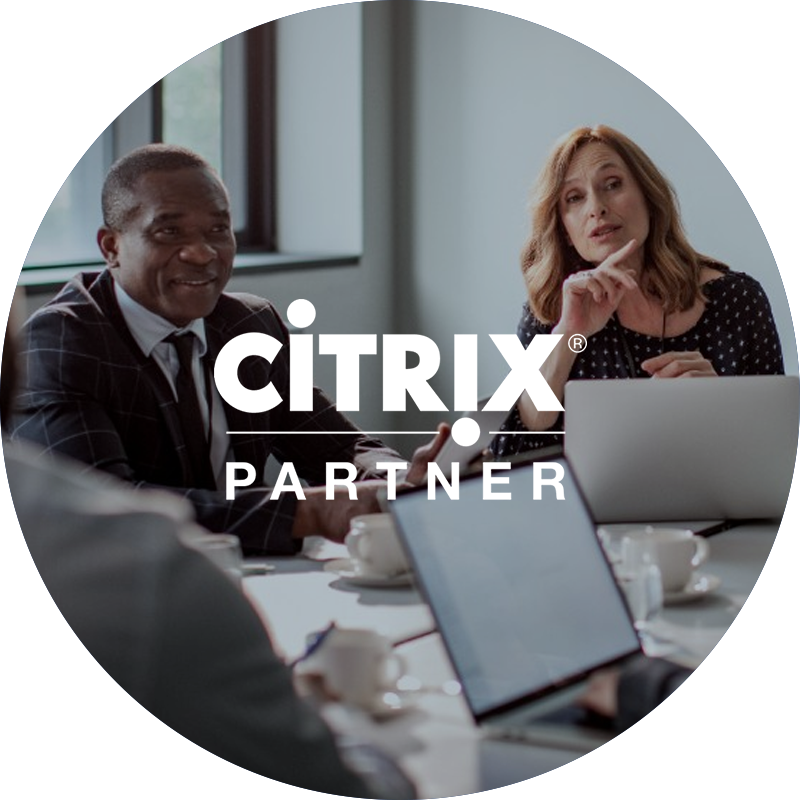 Other Services you may be interested in