Our SD-WAN solution includes features such as automated WAN optimisation, intelligent traffic routing, and simplified management, all of which help to reduce costs while delivering superior network performance.
Revolutionise your network infrastructure with SD-WAN technology
Easily manage your entire edge network from a single portal, improving your ability to deploy new sites, monitor performance, and easily implement enhanced security features.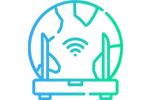 Increased Network
Agility
SD-WAN enables businesses to quickly adapt to changes in their network traffic and add or remove branch offices without significant network disruptions, providing increased agility and scalability.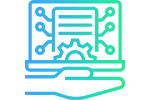 Improved Application
Performance
By using techniques such as traffic shaping, packet duplication, and intelligent path selection to ensure that critical applications get the bandwidth they need.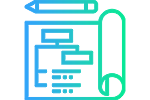 Flexibility
Support a wide range of connectivity options, including MPLS, broadband, LTE, and satellite, and can be deployed on-premises, in the cloud, or as a hybrid solution.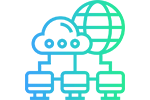 Simplified Network
Management
Simplify network management by providing centralised policy management and automation of common tasks such as configuration, monitoring, and troubleshooting.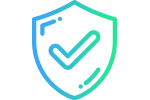 Enhanced Network
Security
Improve security by encrypting traffic, segmenting the network to minimise damage if breaches occur, and providing centralised visibility and control over network activity.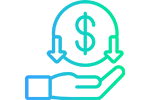 Lower WAN
Costs
Help reduce WAN OpEx, CapEx costs by allowing organisations to leverage less expensive internet connectivity, and by intelligently routing traffic to take advantage of the best available paths.
What is SD-WAN?
SD-WAN (Software-Defined Wide Area Network) is a technology that allows companies to connect their remote offices, data centres, and cloud networks using a software-based approach, rather than relying on expensive and inflexible traditional WAN technologies such as MPLS. With SD-WAN, companies can achieve cost savings, improved performance, and increased agility by leveraging multiple transport links, including broadband, LTE, and MPLS, to connect their sites. The software-defined approach enables companies to dynamically route their traffic across these links based on the real-time network conditions and application requirements. This ensures that critical applications receive the necessary bandwidth and performance while less critical traffic is sent across less expensive links.
When our clients have need for a more agile solution then we often look towards SD-WAN which we are well placed to provide due to our extensive hybrid cloud hosting capabilities. One such client was in the marketing industry. They required a solution that focused on reliability and due to the remote nature of many of the sites, a traditional MPLS network was cost prohibitive.
The business-driven SDWAN solution we proposed involved a three-pronged approach of Telstra fibre, NBN FTTN and 4g SIMs for the Meraki routers. We integrated the solution with their third-party infrastructure as well as ensured QoS rules were implemented to ensure their important applications were prioritised accordingly. The primary benefits the client saw were cost related however they did see a noticeable increase in reliability as well.
Key Features of Genisys' SD-WAN
SD-WAN unlocks a new level of agility, security, and cost efficiency for businesses. Its key features include intelligent routing, application-awareness, security, and centralised management.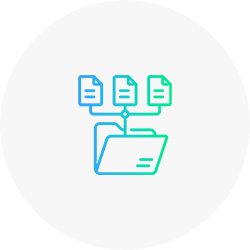 Centralised Management
SD-WAN provides a single pane of glass for managing multiple locations, reducing complexity and increasing visibility.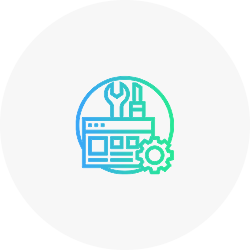 Quality of Service
SD-WAN allows for intelligent traffic routing, ensuring critical applications receive the bandwidth and priority they need for optimal performance.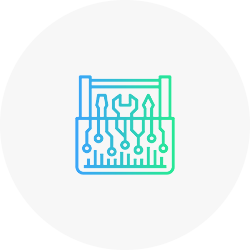 Hybrid WAN support
SD-WAN supports hybrid WAN environments, which allows businesses to use multiple transport types (e.g. MPLS, broadband, LTE) to reduce costs and increase network resiliency.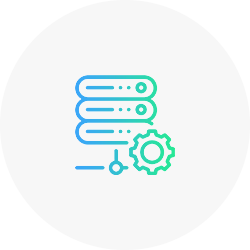 Bandwidth optimisation
SD-WAN includes features like compression, de-duplication, and caching, which optimize bandwidth usage and improve application performance.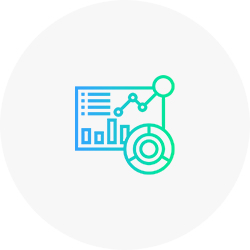 Analytics and reporting
SD-WAN provides analytics and reporting capabilities, allowing businesses to monitor network performance and identify issues before they become problems, as well as make data-driven decisions for future network planning and optimisation.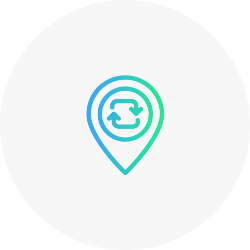 Application-aware routing
SD-WAN uses application-aware routing to dynamically steer traffic over the most efficient path based on the application being used, improving performance and reducing latency.
Other Services you may be interested in