Professional IT Services
From Network design and security to Cloud migration. We will provide innovative and strategic Professional IT services.
For Innovative and Strategic Professional IT Solutions
Are you tired of the inflexibility and lack of responsiveness of the traditional large IT outsourcers?
Then it's time to switch to Genisys, as we will put you first. Delivering your business, a huge increase in end user satisfaction, ensuring successful delivery of projects.
Genisys Professional IT Services are designed to provide multiple paths in developing IT Strategies
Each of these paths are designed to answer critical business or technological questions. We can provide your business a comprehensive solution, from IT consulting and planning through to implementation and training. And will ensure your organisation achieves the best outcomes from your IT infrastructure.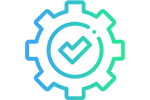 Maximise your current environment
We build solutions to be modular, allowing you to start small and add to your solution over time. Working with your growing business and it's evolving needs.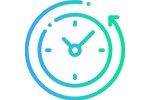 Efficient and fast deployment to market
We provide an efficient deployment of software and infrastructure, assisting our clients with quick and accurate deployment turn-around times.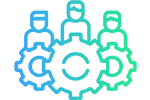 Access to experienced engineers
Genisys brings a depth of industry knowledge and experience with technology leadership to help you solve your toughest challenges.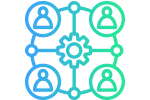 Flexible and open solutions
Solutions built on open systems, not vendor lock-in. We design services with an agnostic viewpoint for diverse environments to ensure your goals are met.
Why choose Genisys as your Professional IT Services Provider
Our Professional IT Services provide holistic IT solutions to overcome your business specific challenges.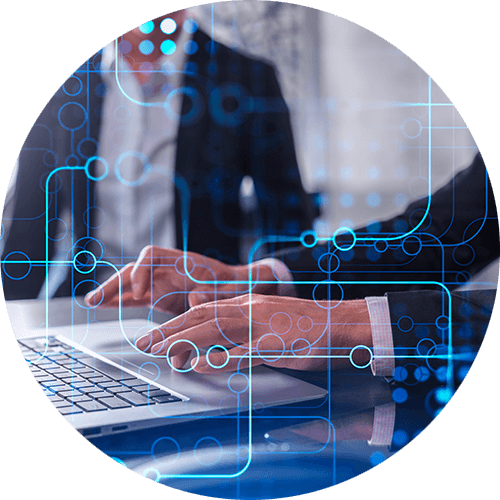 Our Approach
Our approach is highly collaborative, and we are committed to developing strategies and solutions that fully meet your objectives. We support you in each phase of the project: Planning and strategy, design, implementation, adoption, training and if required, we provide ongoing Managed Services aged Services Support.
Our Resources
By utilising our professional services your business will have access to specialist ICT resources to help accelerate your deployment of network, Microsoft 365 product suite, desktop, data centre and cloud solutions. Furthermore, our IT professionals can help with the difficulties of replacing legacy systems, virtualising servers, or migrating to the Cloud, saving your business time and money. Our team fully-understand the ins and outs of your IT environments and will work closely with your IT team to ensure that the systems are operating in an optimal manner.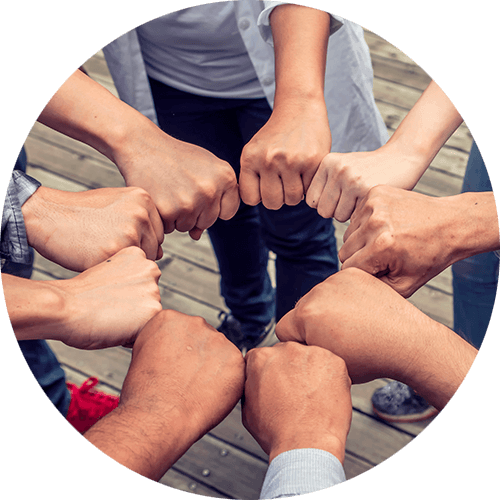 Our Team
We understand that every business has different requirements and challenges. That's why we have a team of dedicated engineers that focus on exceeding client expectations. Our Help Desk and Field Services Team deliver exceptional levels of service which are measured e.g., ticket response times, client satisfaction etc. Furthermore, we offer a comprehensive range of support options to ensure your business systems run smoothly and help you cope with, reduce, and even eliminate those inevitable technology glitches.
Genisys' areas of Service
Other Services you may be interested in