Providing end to end solutions for smaller, medium and enterprise clients
In 2004, Genisys gained their first of many "Enterprise" customers – delivering professional services and support to the 600 staff of a multinational aviation solutions provider with many international offices. This customer was growing tired of the inflexibility and lack of responsiveness of the traditional large IT outsourcers and took a risk by going with a small provider. We repaid it by delivering a huge increase in end user satisfaction, successful delivery of projects and delivering at a significantly lower price point.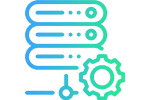 Network
Installations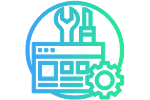 Upgrade
Services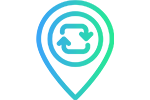 Relocation
Services
Cable
Infrastructure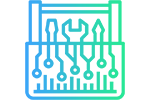 IT
Troubleshooting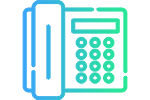 Telephony
Services
We understand that every business has different technology needs
At Genisys, we have a team of dedicated engineers that go extraordinary lengths to ensure we exceed client expectations, with our Service Help Desk and Field Services Team providing exceptional levels of service. We provide a comprehensive range of support options to keep your business systems running smoothly and help you cope with, reduce, and even eliminate those inevitable technology glitches.
Solutions and Services that we provide
Our customers trust what we have to say and deliver. If a product or service falls within our disciplines then we will make sure we deliver. Below are some of the jobs we have completed –
Other Services you may be interested in
Ready to get started?
Leave your details below and one of the team will get back to you shortly.