Cyber Security Safety: Essential tips to guard against attacks
In today's digital world, protecting your organisation, workers and assets from cyber threats is crucial. With the rise of cyber attacks, it's never been more important to stay vigilant and stay ahead of potential security breaches. Here are some essential cyber security safety tips to guard against attacks.
Security is our top priority for our clients
In this day and age, it's crucial to be vigilant about your online security. We would like to take this opportunity to ensure our clients that their data and network is secure and fully protected. We take every precaution and follow security protocols to the letter, to ensure maximum protection against any cyber-attacks.
Additionally, our cyber security services provide complete protection against all types of online threats, from malware to phishing and beyond. Our firewall technology blocks unauthorised access and ensures that your sensitive information remains confidential. Our encryption methods ensure that your data remains protected, even if it falls into the wrong hands. Our team of experts stays up-to-date with the latest security trends to provide you with the best possible protection. By utilising our cyber security services, you can enjoy peace of mind knowing that your digital life is secure.
To ensure your cyber safety, here are essential cyber security tips to guard against attacks.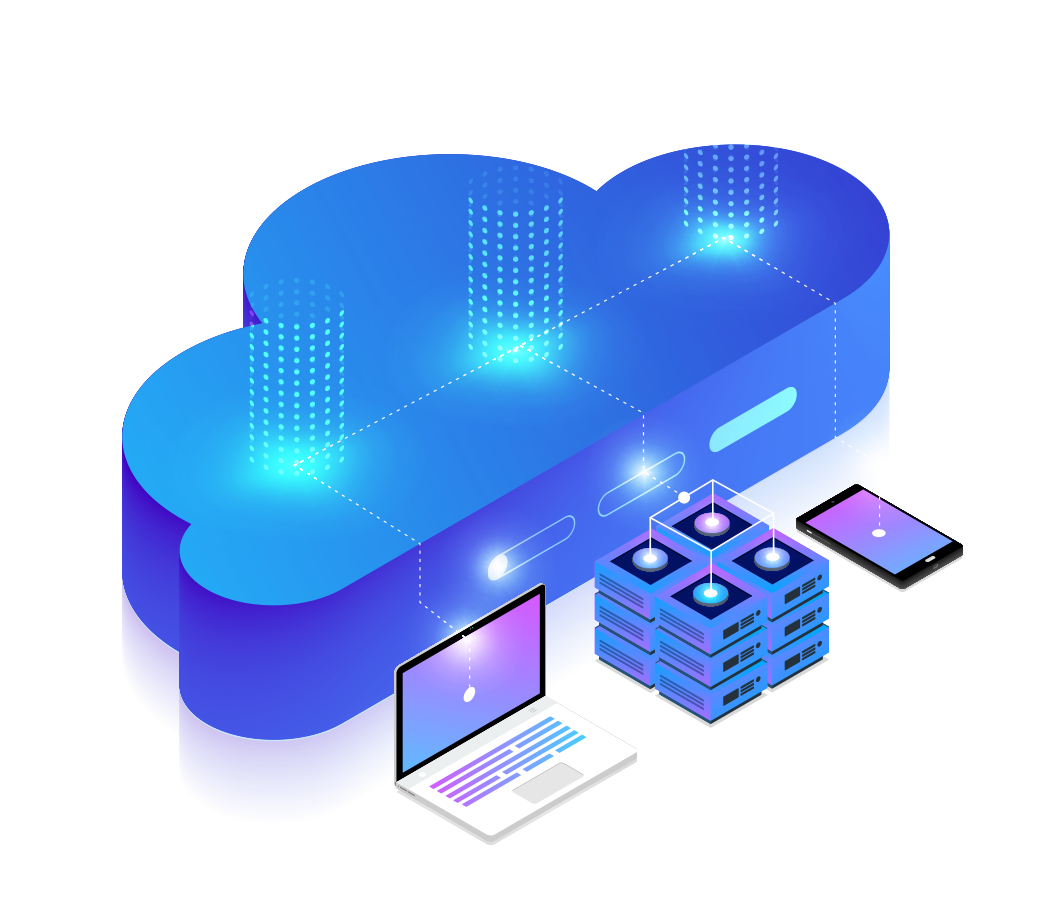 Types of Cyber Attacks
We have provided a list of different types of cyber attacks and ways to prevents them.