Cyber Security
How to ensure your cyber security safety
Security is our top priority for our clients
We would like to take this opportunity to ensure our clients that their data and network is secure and fully protected. We take every precaution and follow security protocols to the letter, to ensure maximum protection against any cyber-attacks.
To ensure your cyber safety, we would like to share some important information about cyber-attacks and how your organisation can prevent them.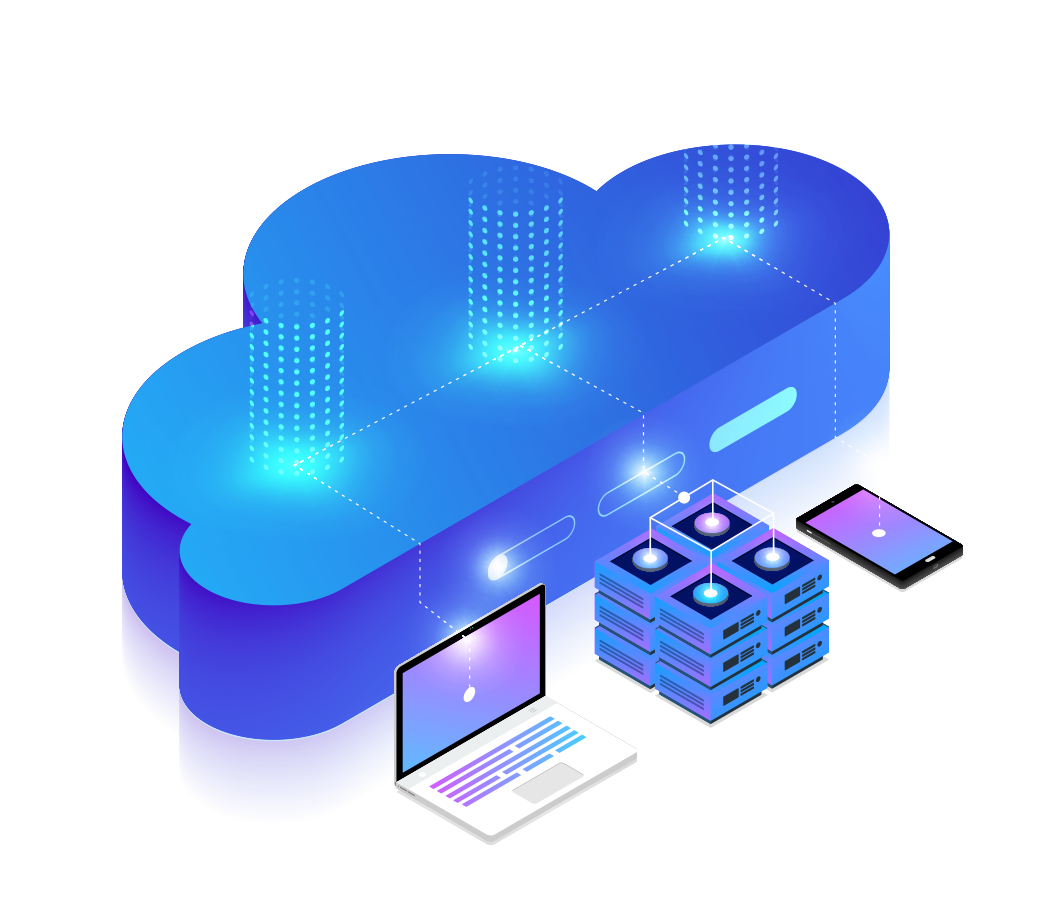 Types of Cyber Attacks
We have provided a list of different types of cyber attacks and ways to prevents them.
Ready to get started?
Leave your details below and one of the team will get back to you shortly.