Data Warehouse Solutions
High-performance Data Warehouse solutions designed to give your business a reliable way to consolidate large amounts of disparate information for rapid access by a range of analytic tools, such as Power BI or Tableau.
Our Data Warehouse solutions are exceedingly performant and adaptable to model changes
Our IT professionals have developed cutting-edge Data Warehouse solutions for large corporations and government enterprises leveraging Kimball and/or Data Vault 2.0. We can also develop highly effective dashboards, reports and other analytics using our custom Business Analysis techniques that quickly determine the most meaningful insights to present to each tier of management. Our DW solutions are perfect for enterprises who need a storage system to keep structured data to perform high-speed SQL queries, that power their business intelligence (BI).
Data Warehouses consolidates your business information into a simplified analytical data model. It efficiently stores data to minimise the input and output of information, delivering faster query results.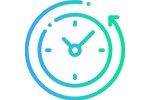 Time
Saving
Super-fast access to all your data when you deploy a data model. Allowing your business to acquire data within seconds and for multiple users.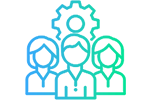 Improve
Data Quality
Ensure the reliability and quality of your data by identifying and removing duplicated information, poorly recorded data and other errors.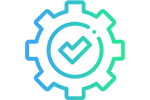 Improve
BI
Effortlessly integrate data from diverse sources using a Data Warehouse solution. The data then can be used to power and improve your BI.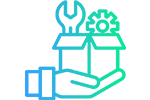 Data
Consistency
Data Warehouses create cohesiveness amongst your different data sources by generating outcomes that are synchronised.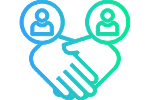 Enhance
Data Security
Using a Data warehouse solution allows your business to have better control over its data. As all your data is consolidated, protected and correct.
Why choose Genisys as your Data Warehousing Services Provider
Our wide range of Services include: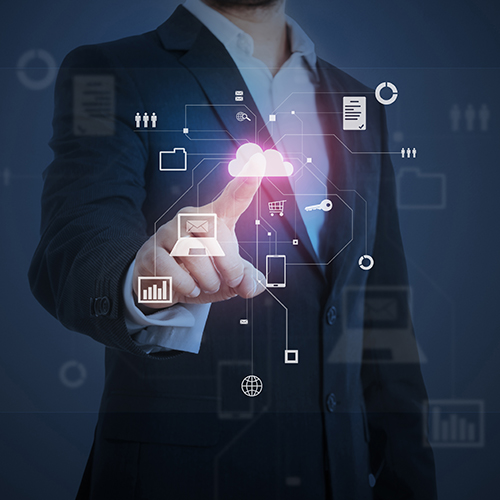 Cloud Services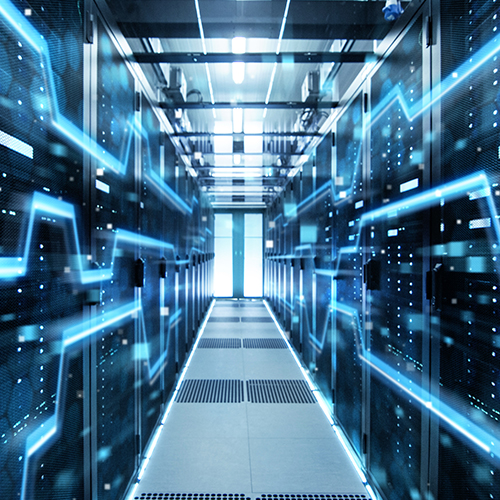 Data Networking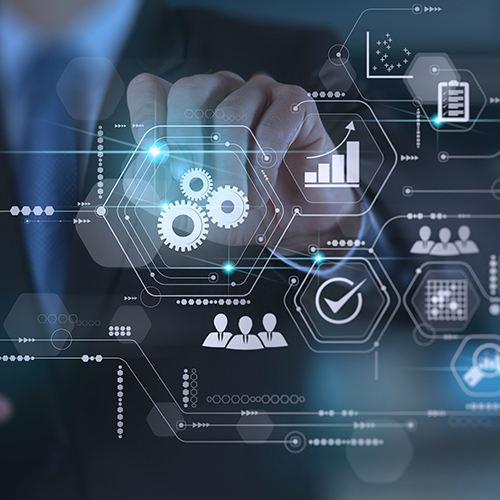 Project Services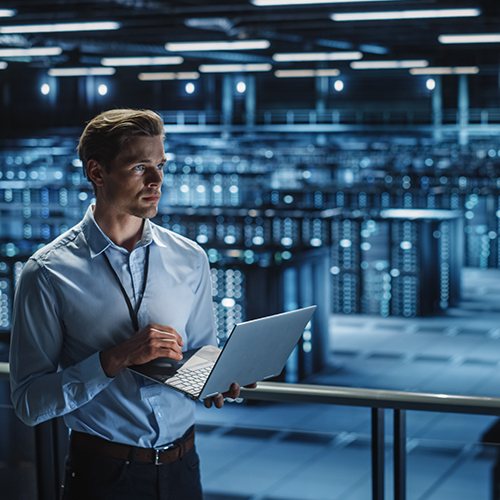 Data Warehouse Solutions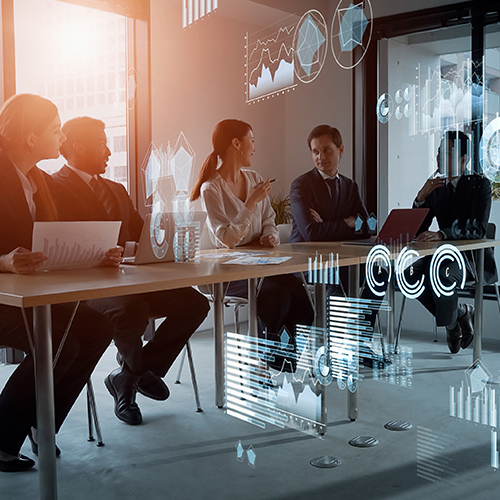 Managed Services & Support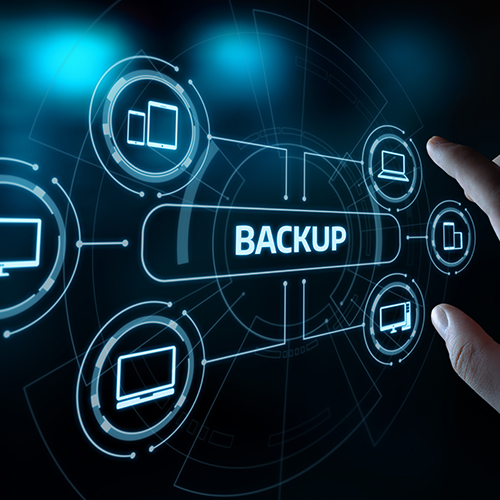 Backup & Disaster Recovery
Case Study: Global Logistics Company
We provided our client who are a logistics company with Managed Services that deliver 24/7 monitoring on the core infrastructure environment, SQL production database environment and Data Warehouse solutions for their mission critical databases, hosted on the Genisys Cloud Platform.
As part of our Data Warehouse solutions, we identified and proposed a range of data management and database performance improvements that were pragmatic, cost-effective and in compliance with their corporate objectives.
Genisys developed a Data Warehouse from scratch to replace the outdated and cumbersome reporting methods of gathering and preparing data for executive reporting.
Our experienced team worked with their staff to successfully implement a DataVault 2.0 compliant Data Warehouse, that supports a Power BI front-end through a Kimball layer. On average, the logistic and financial data relating to over 1.5 million parcel movements are loaded into the Data Warehouse per day.
The Data Warehouse now supports a range of Dashboards for executive and middle-layer management that track courier KPIs, financial performance and other metrics. Genisys is currently working with this Global Logistics Company on a comprehensive upgrade to the Data Warehouse, transitioning parts of it to AWS.
Other Services you may be interested in