Unified Communication (UC) Services
Modernise your communications with a flexible, low-cost phone system that allows your team to work from anywhere. 
Lower the cost of ownership with a hosted PBX that allows for increased functionality and capability
Companies are increasingly looking to hosted PBX not only for increased functionality and capability but more importantly because of how it reduces their total cost of ownership.
We specialise in cloud UC and our offerings include many options to ensure the solution is tailored to your requirements. Examples of solutions we offer include Microsoft Teams Calling for O365 to more traditional hosted PBX products. The primary benefit of these solutions is simplicity as they remove the need for you to manage and operate PBX hardware systems on your premises. In addition, these architectures also eliminate the need for separate ISDN and SIP trunks as PSTN calling features are bundled into the offering.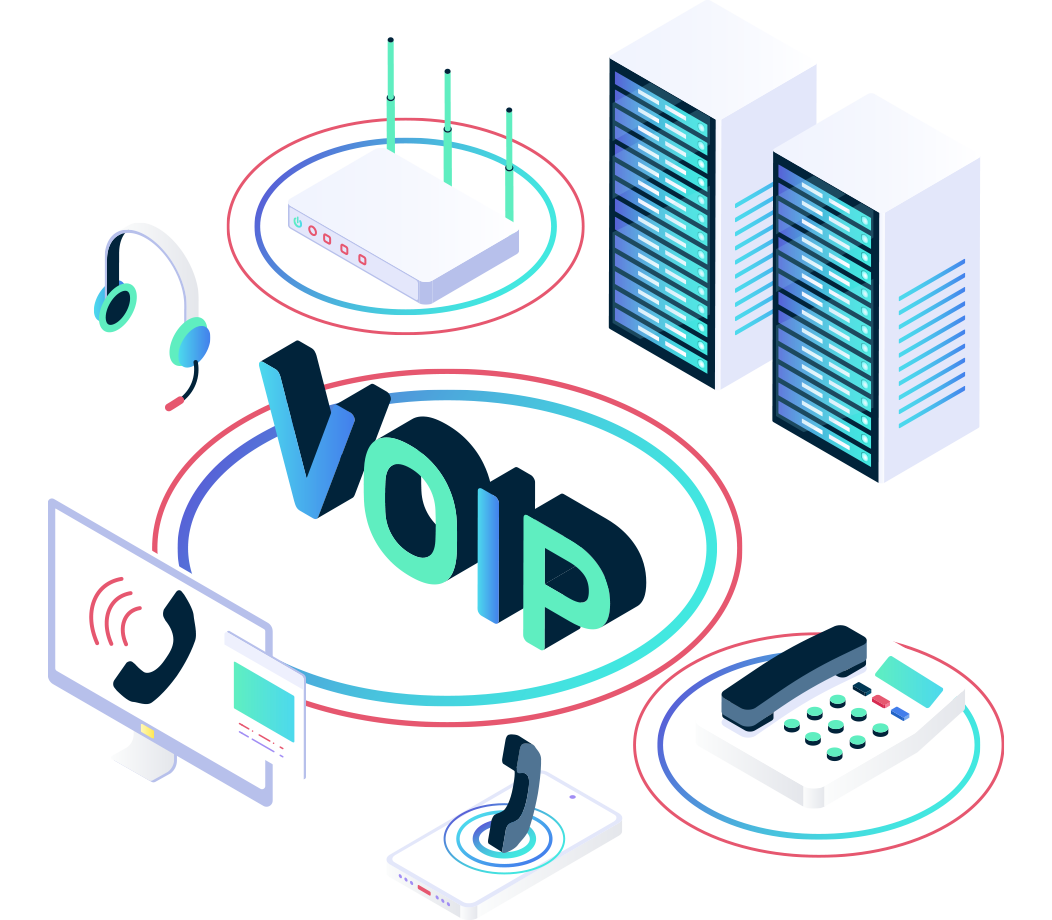 The Platforms
Our solutions are delivered across dedicated Internet services or Private IP (such as MPLS) networks which remove the need for physical phone systems at different locations. We have strong partnerships with a variety of vendors to ensure we can supply high quality handsets and equipment which simply plug into the local area network and connect securely to the hosted Telephony platforms.
Other Services you may be interested in